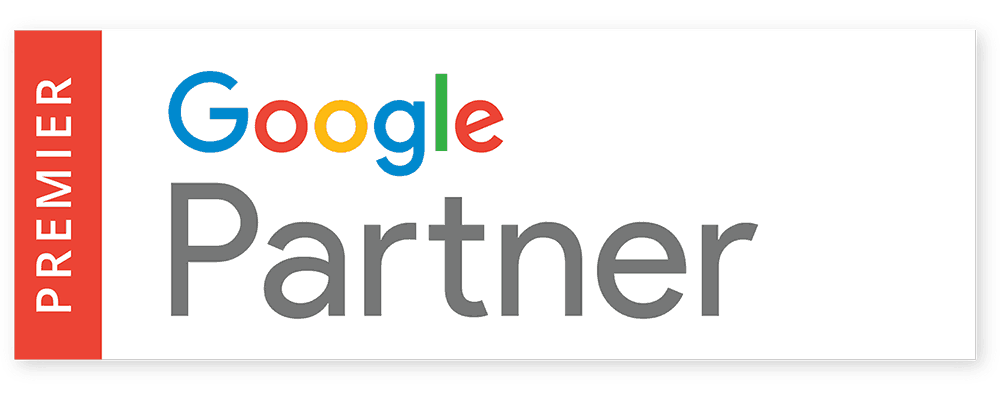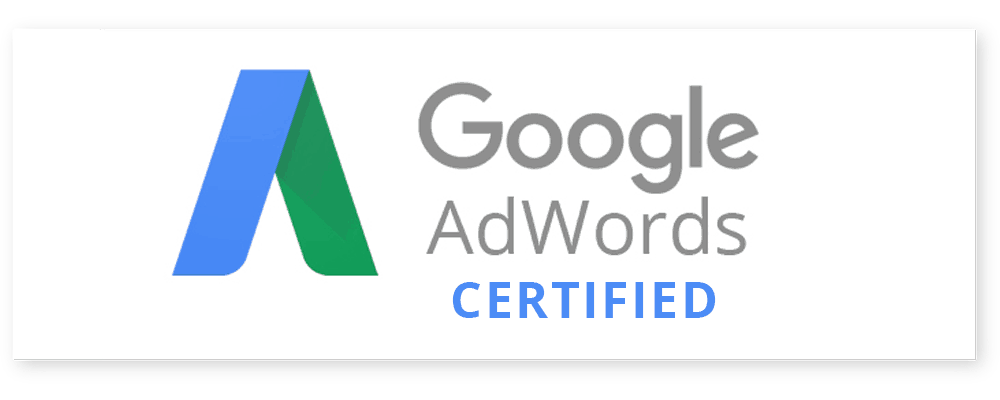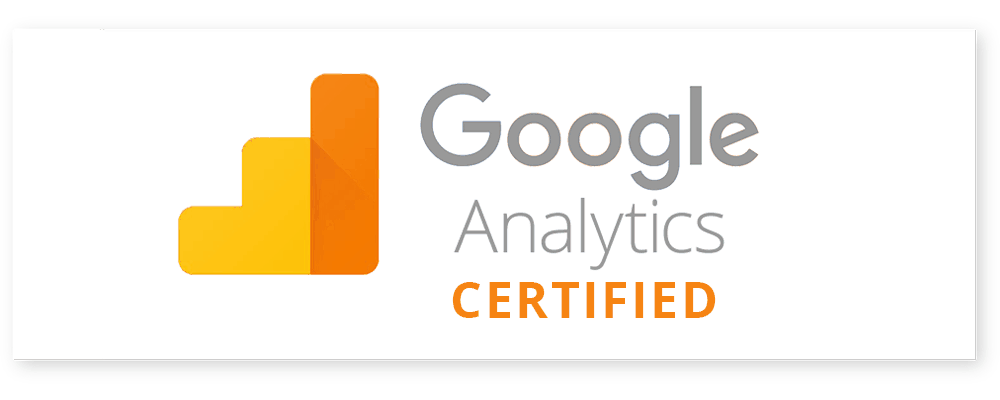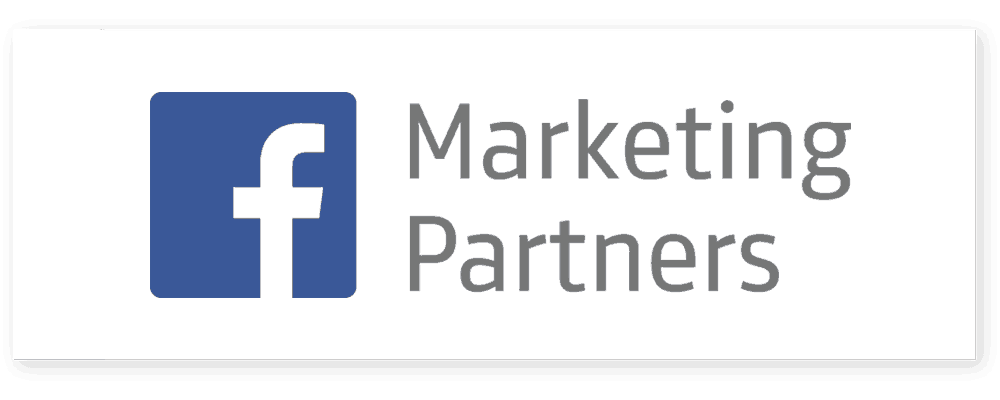 Real Campaign Success from One of Our Happy Customers!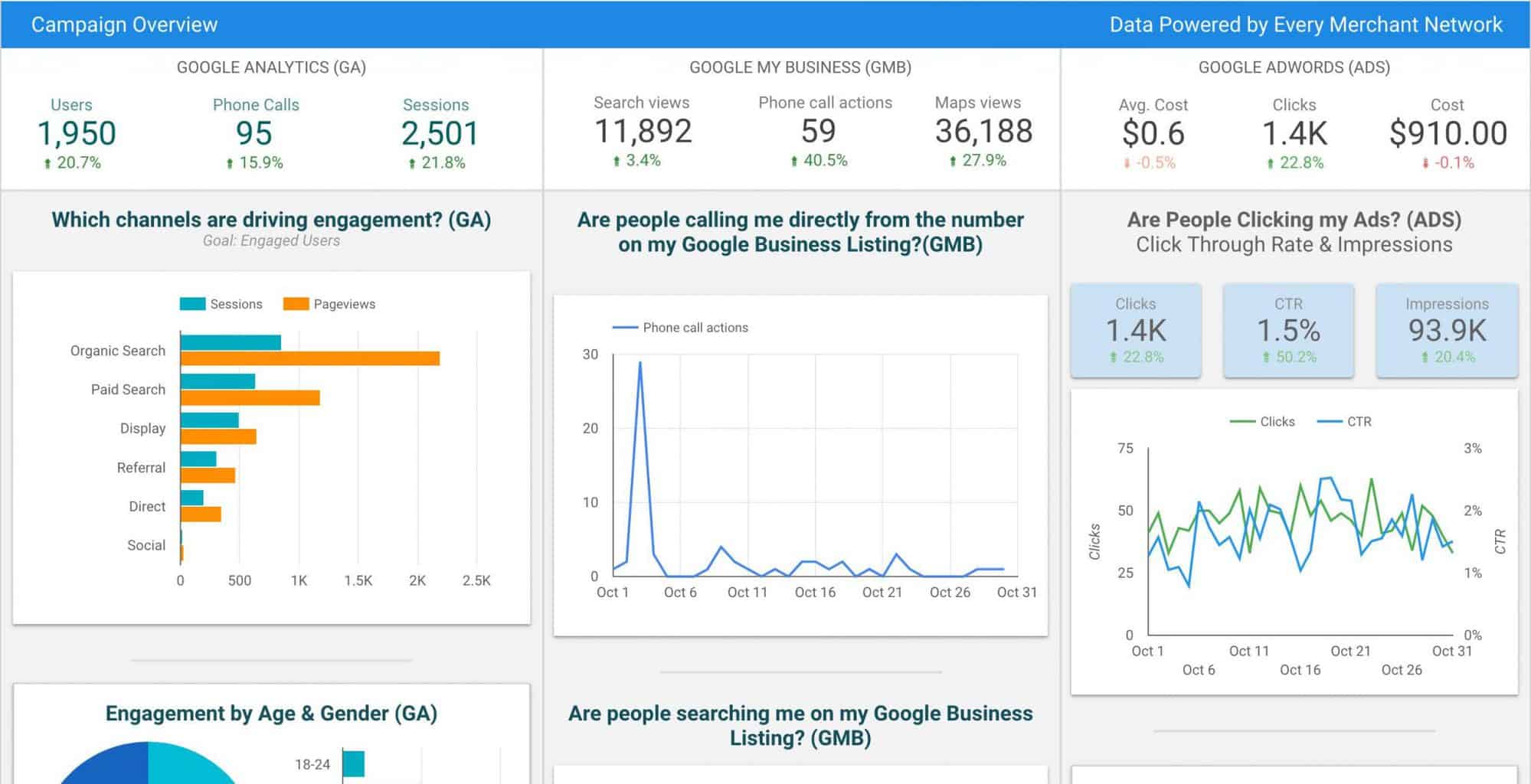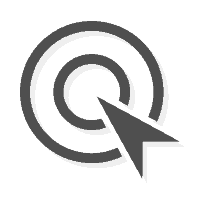 Every Merchant will provide everything you need to help customers find you online!
With search engines like Google, Bing or Yahoo, we can help optimize your online presence so that search engines rank you more highly in search results. A combination of search engine optimization and search engine-oriented marketing solutions with help promote your online brand, increase traffic and sales and guarantee the success of your business.

Below is the list of networks we service and optimize for: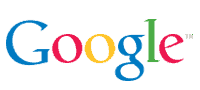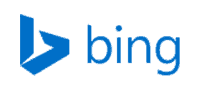 EveryMerchant will provide you with…
Premium SEO solutions

Optimization for your website and location page in Google Places.

Content for your site like white papers, blog posts, articles and links.

Detailed reports tracking your search engine ranking.

Suggestions for future marketing strategies.

Customer service support and flexible contract terms.

Pay-per-click services through our partnership with Google Adwords.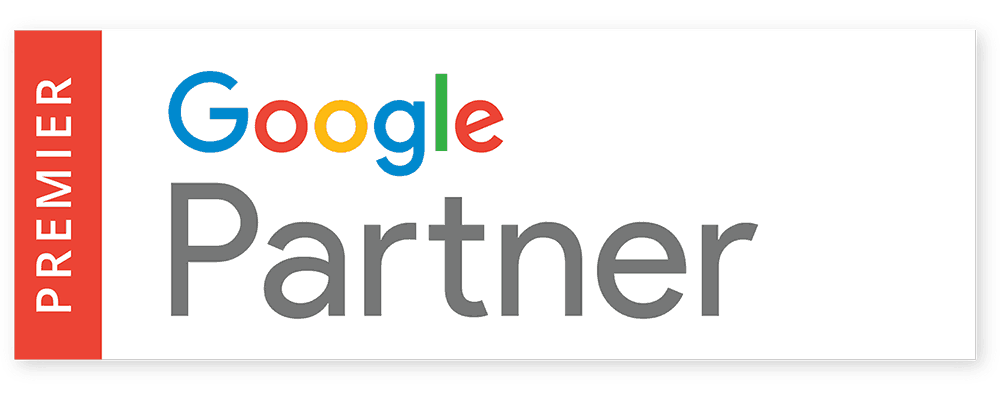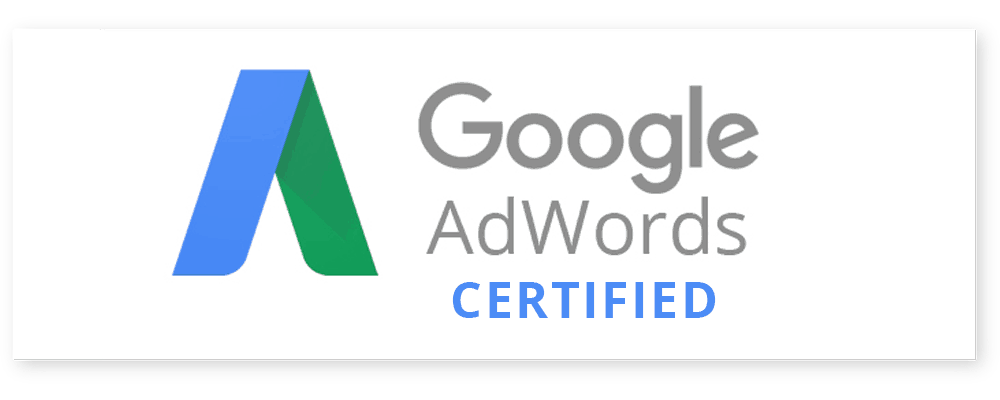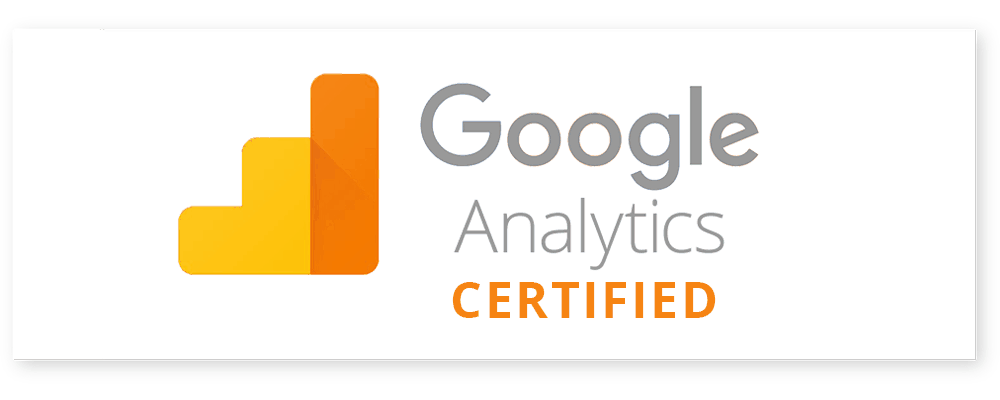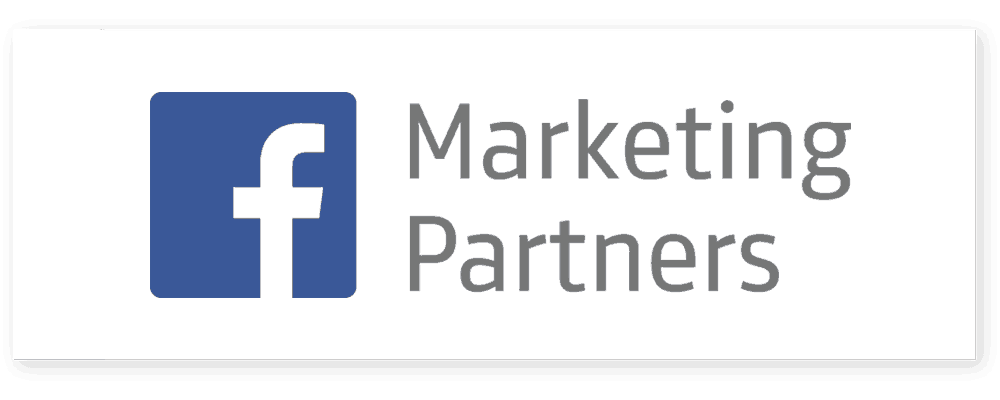 Featured Local Marketing Services & Tools