Google 360 Virtual Tours for Businesses
Hire a Google Street View Trusted Photographer in the U.S & Canada
Showcase your business to the world by adding photos and a 360 virtual tour to your Google profile.
Or Call Us Now To Schedule Your 360 Virtual Tour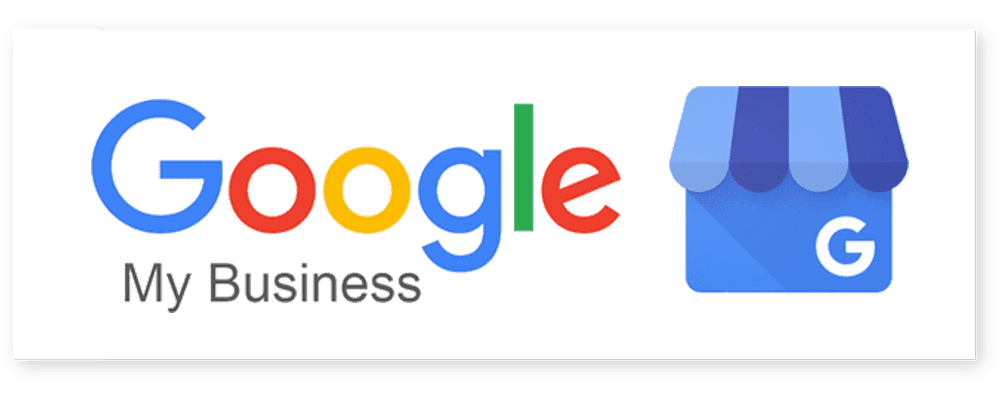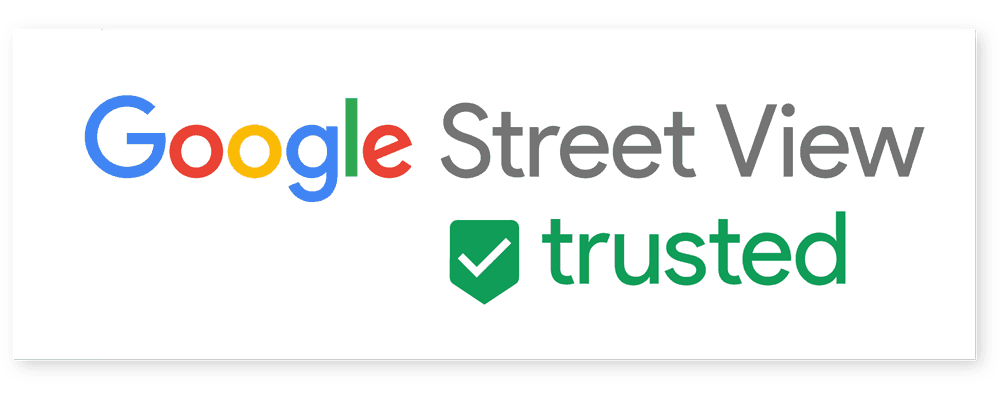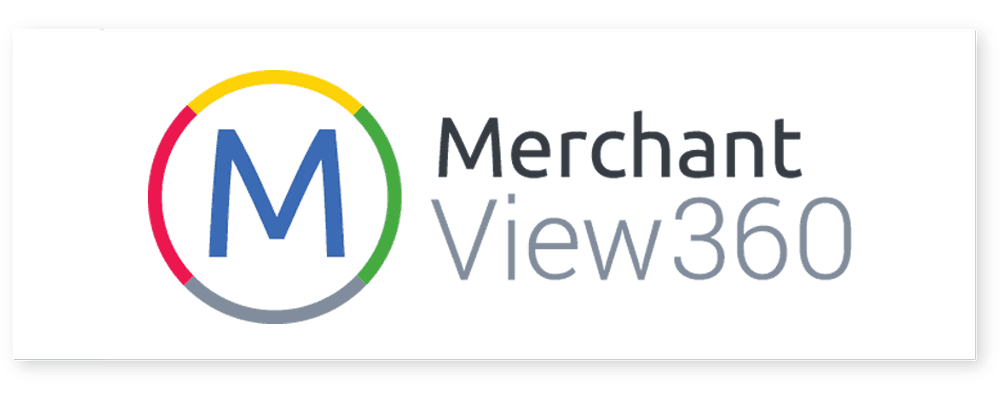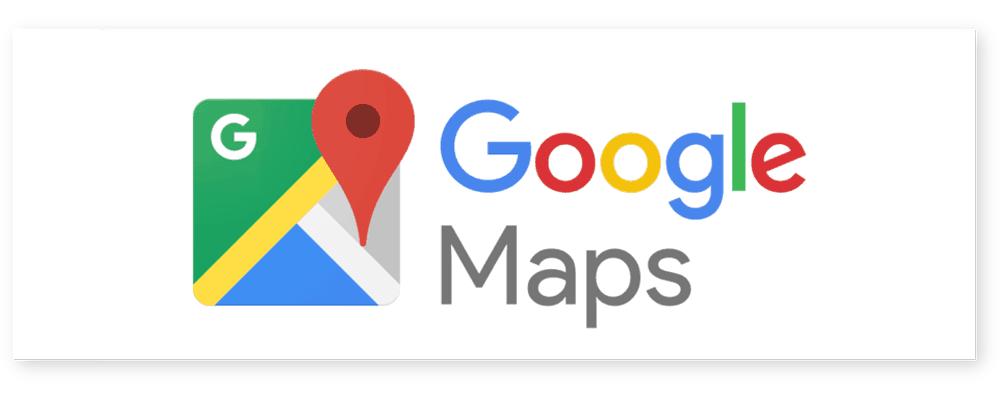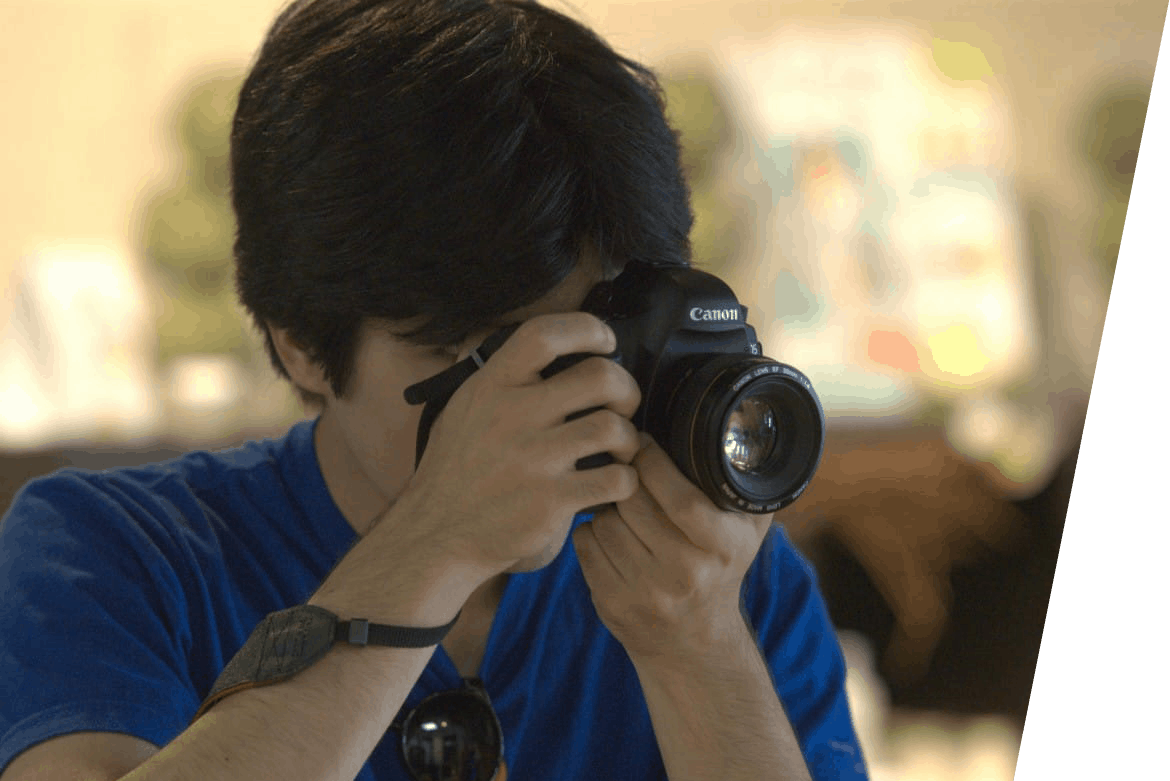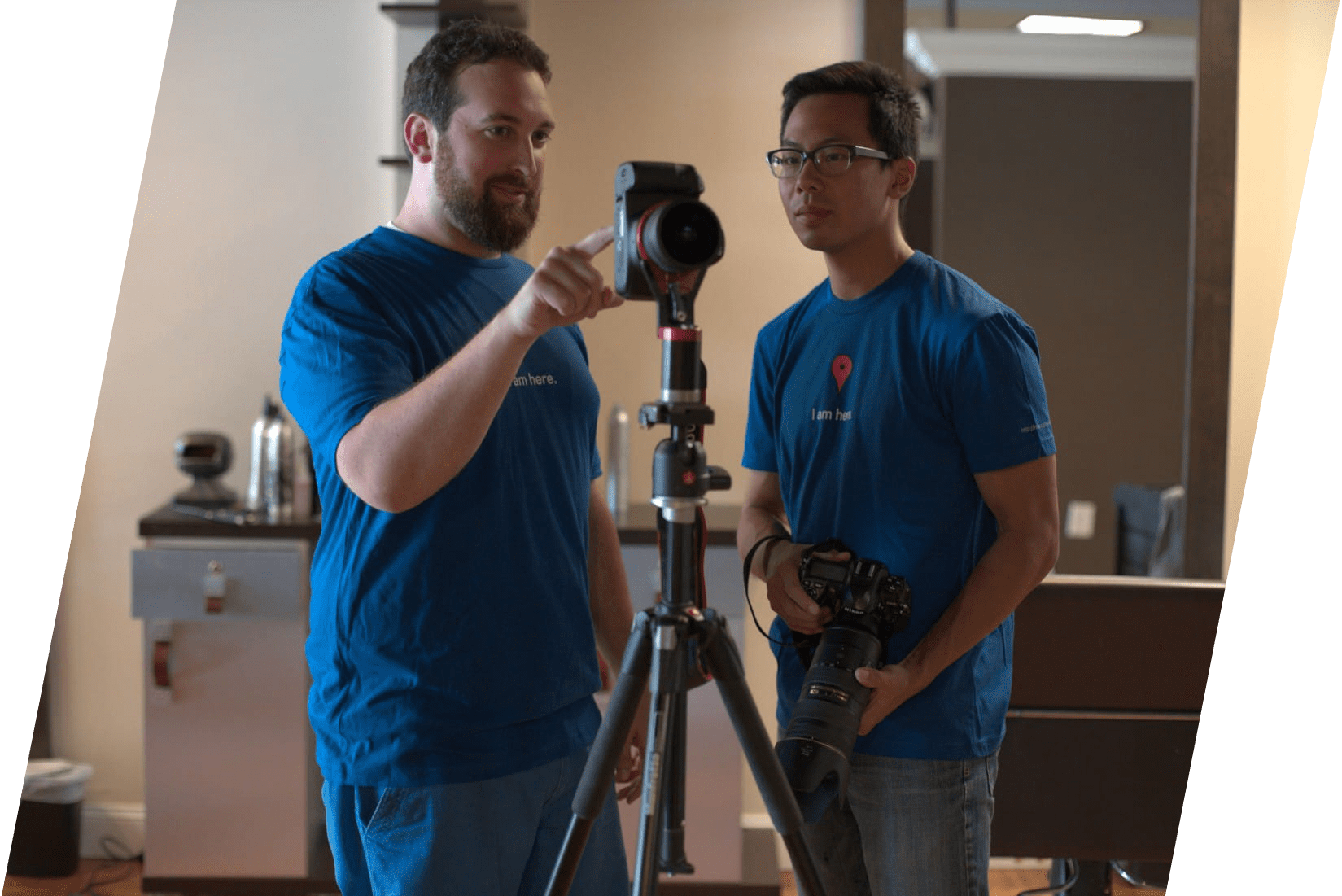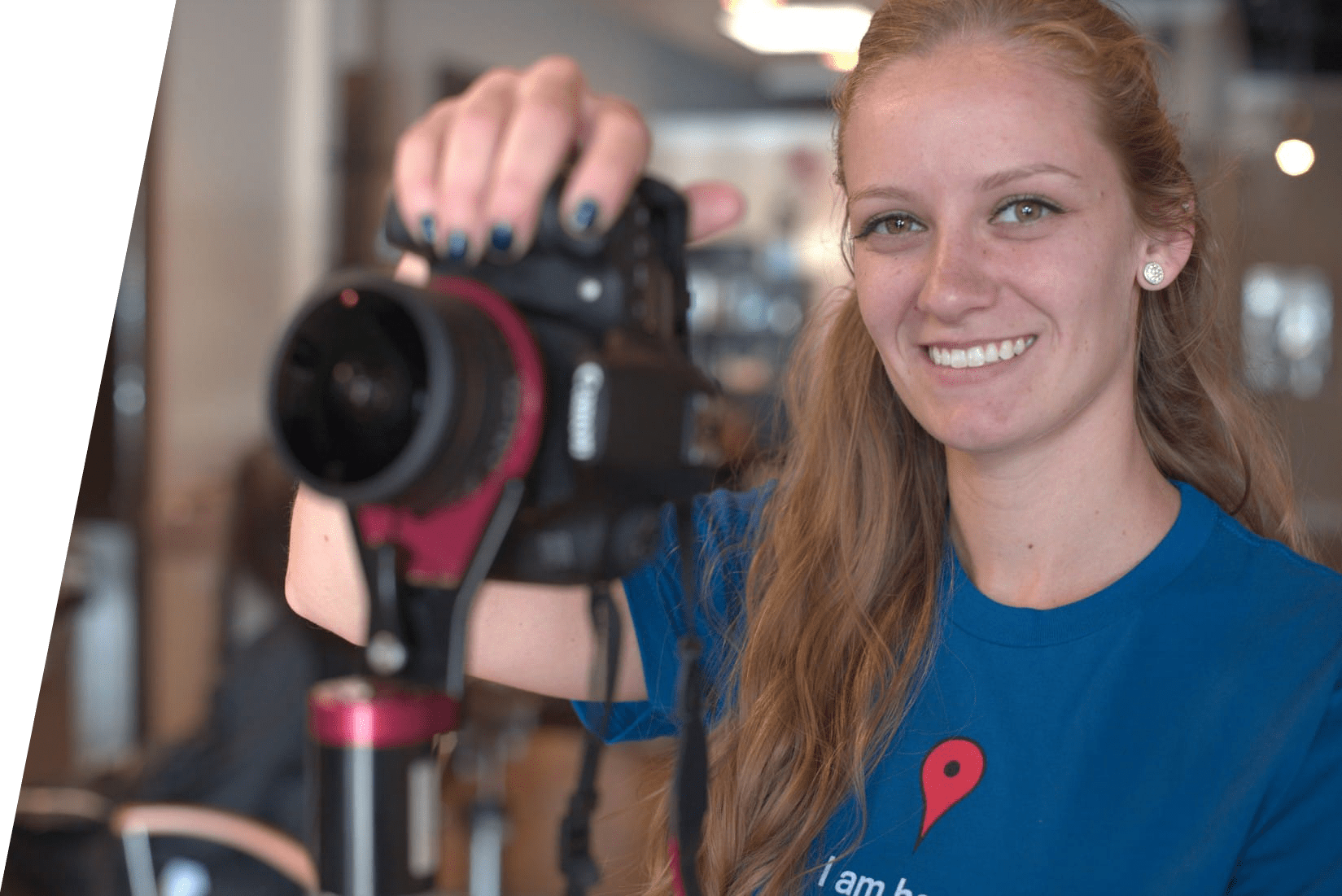 Google Street View Maps & Virtual Tour Services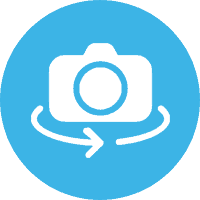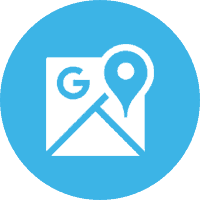 Google Street View
Map Integration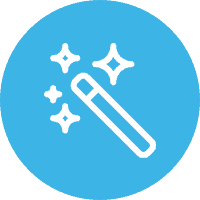 Create, Moderation
& Stitching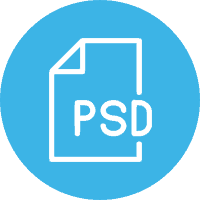 Photoshop Editing
& Retouching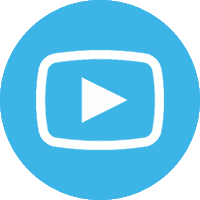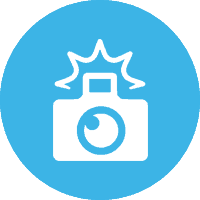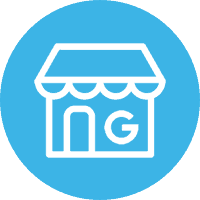 Google Local
Profile Optimization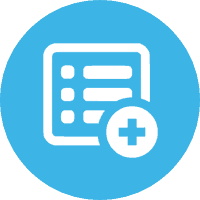 Web & Social Media
Embedding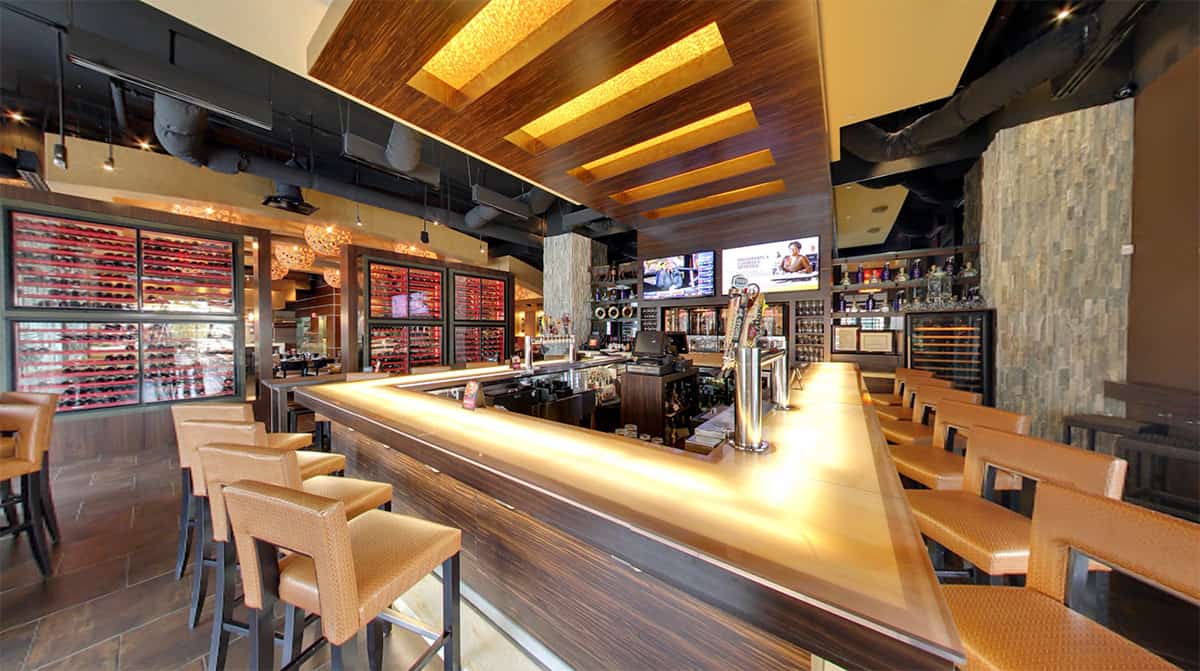 360 TOURS FOR RESTAURANTS
Want More People to See Inside Your Restaurant, Bar or Cafe ? Get a Google 360 Street View Trusted Virtual Tour by MerchantView360.
Request Info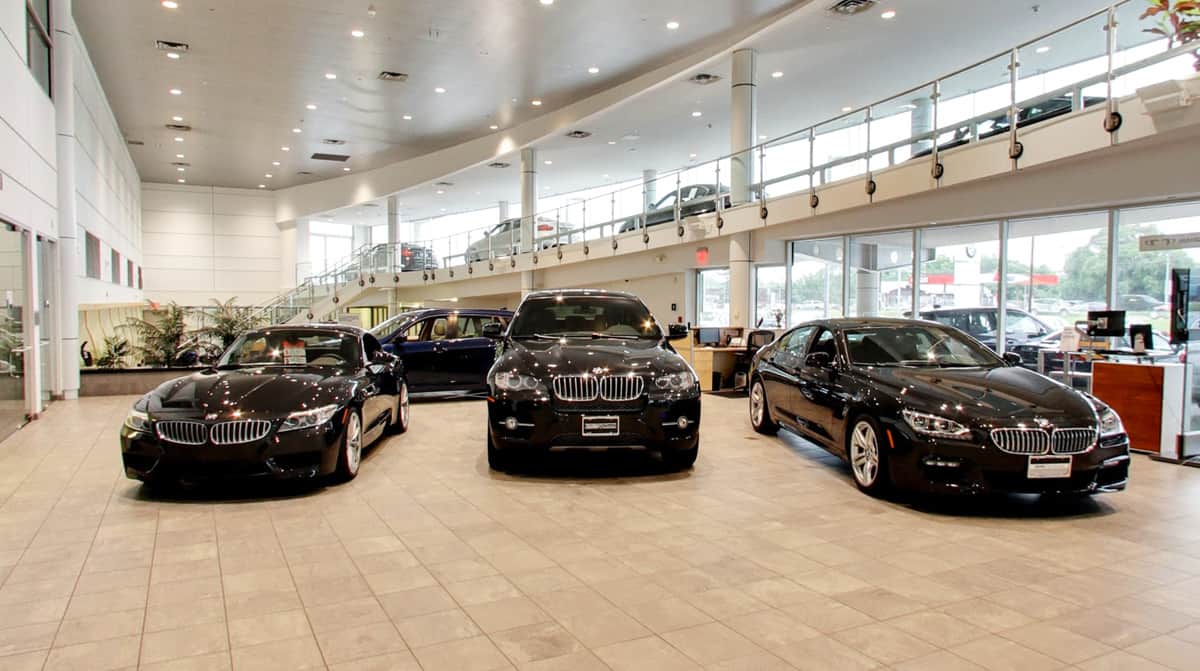 360 TOURS FOR DEALERSHIPS
Auto groups and car dealerships are seeing more online leads with Google 360 virtual tours! Schedule your Google 360 Tour Today!
Request Info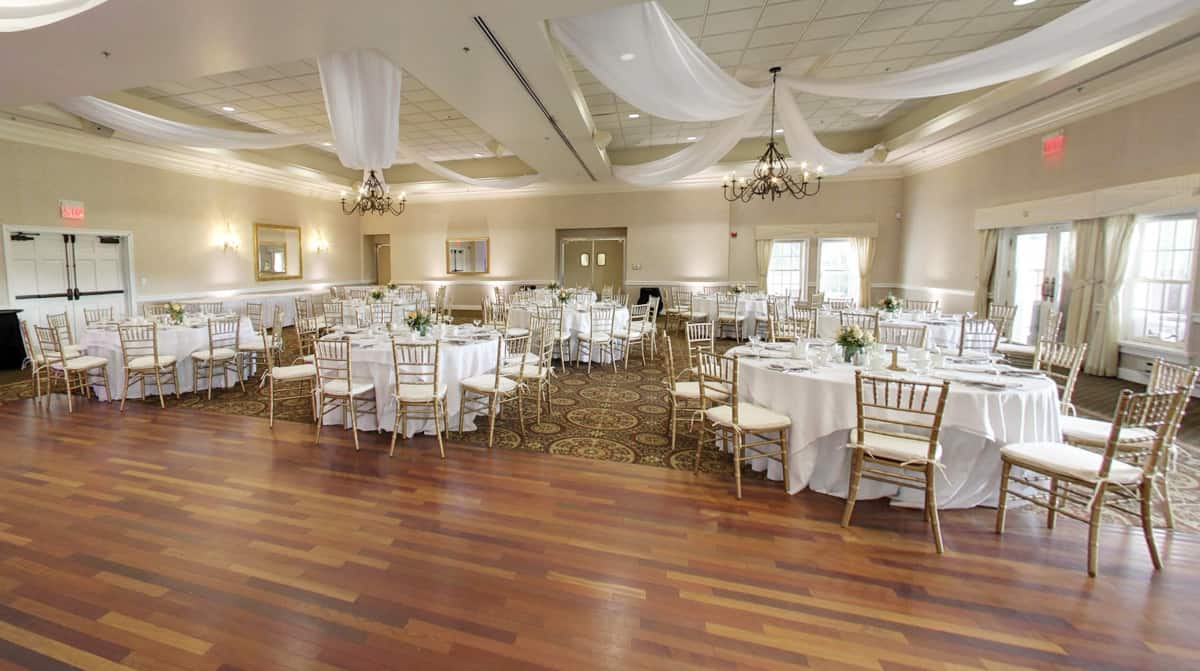 360 TOURS FOR LARGE VENUES
Google 360 tours are a great way to showcase large venues, hotels, museums and landmarks. Schedule your tour today!
Request Info
Custom Website Widgets To Embed Your 360 Virtual Tour
Add this option to your tour package, and we'll create a custom widget that will allow your customers to easily click through the highlight locations of your MerchantView Tour. Try it yourself below, by clicking any of the highlight thumbnails to explore the famous Del Frisco's Steakhouse in Philadelphia, PA.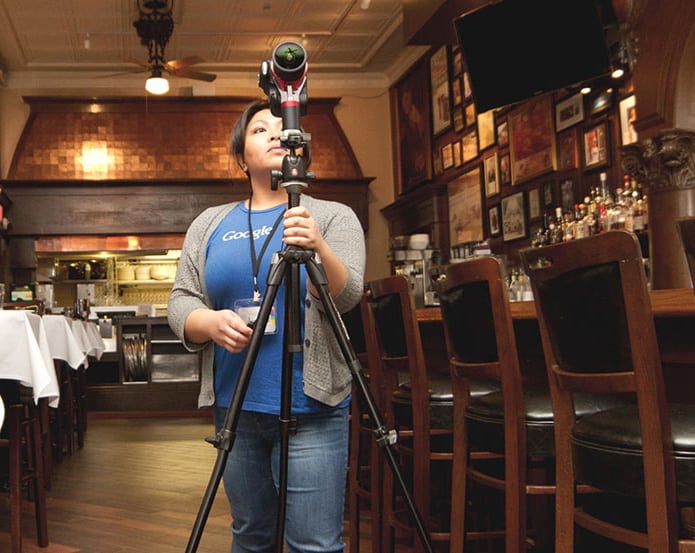 Are You Ready To Showcase
Your Business To the World?
Google MerchantView 360 is a new way for businesses to be seen, based on their "street view" mapping technology, known as Google Street View|Trusted. To assist in this effort Google has trained and certified our photographies and company to capture multiple 360-degree panoramic photo shots of a business or storefront. We create an easy-to-use interactive tour that can be seen 24-7, from anywhere in the world.
Google 360 Virtual Tour Cost:

Starting at $449
Get Started
Let Us Optimize Your Google Profile Today!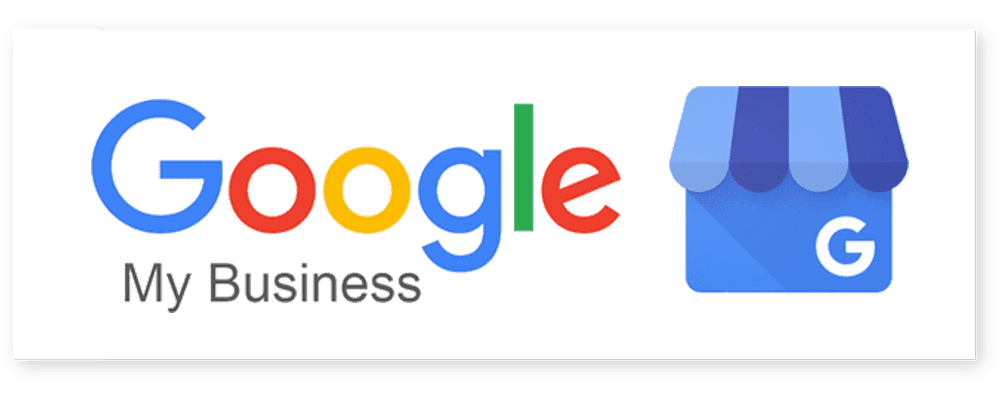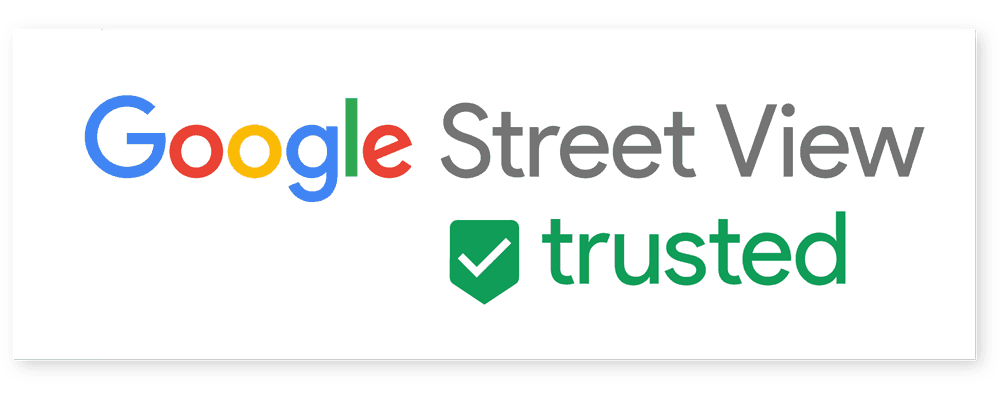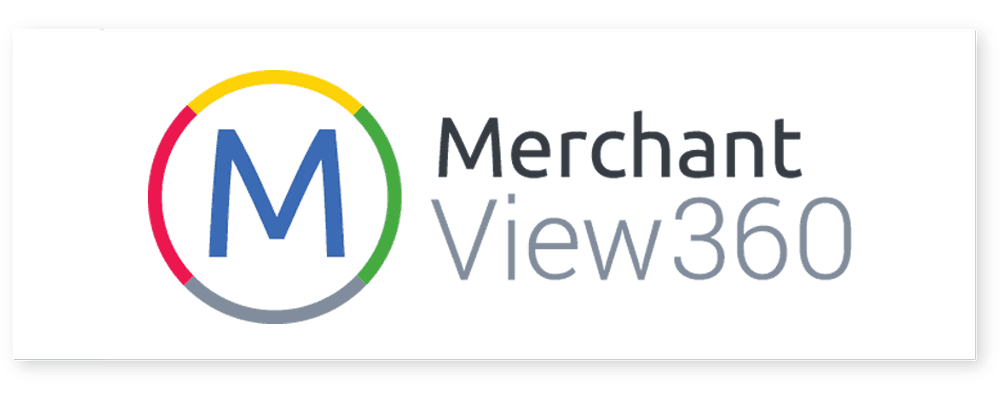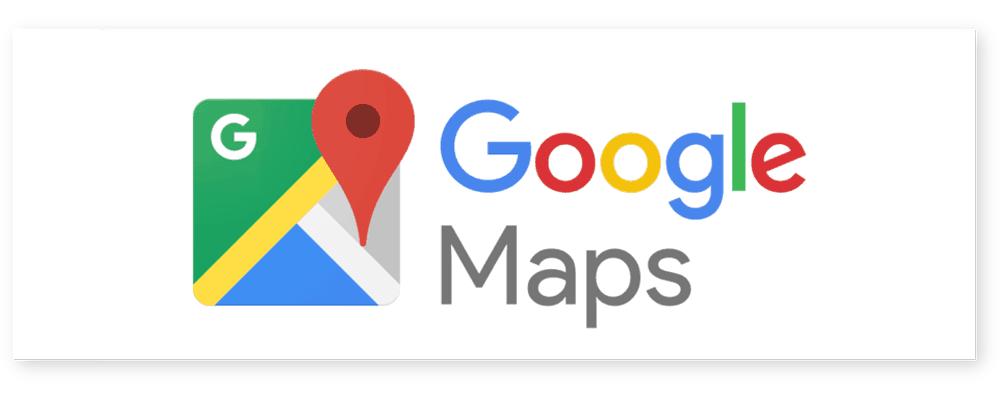 Featured Local Marketing Services & Tools