Pay-Per-Click Advertising
Grow Your Business With Pay-Per-Click Marketing. Plans Start At

$300 Per Month

(No Contract)
Get More Customers with PPC / Pay-Per-Click Advertising
Or Call Us Now To Start Your First PPC Ad Campaign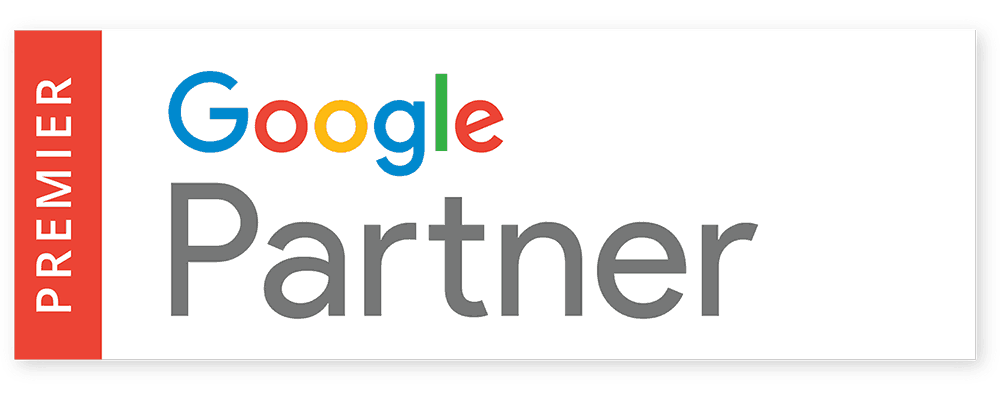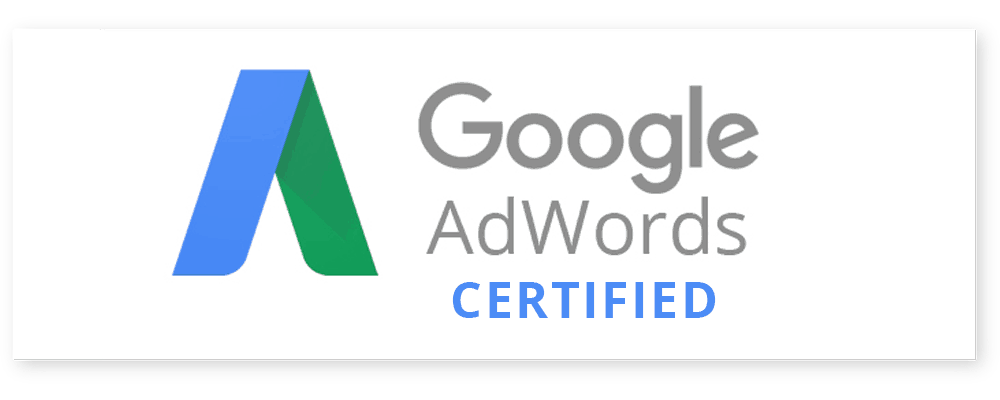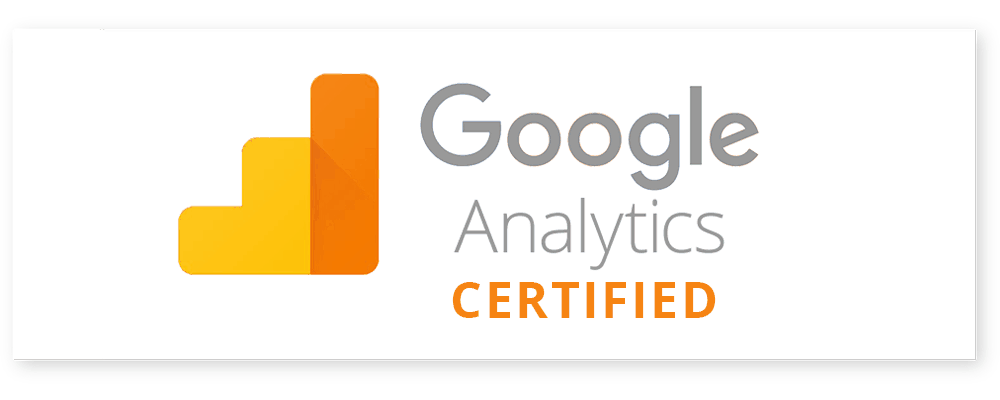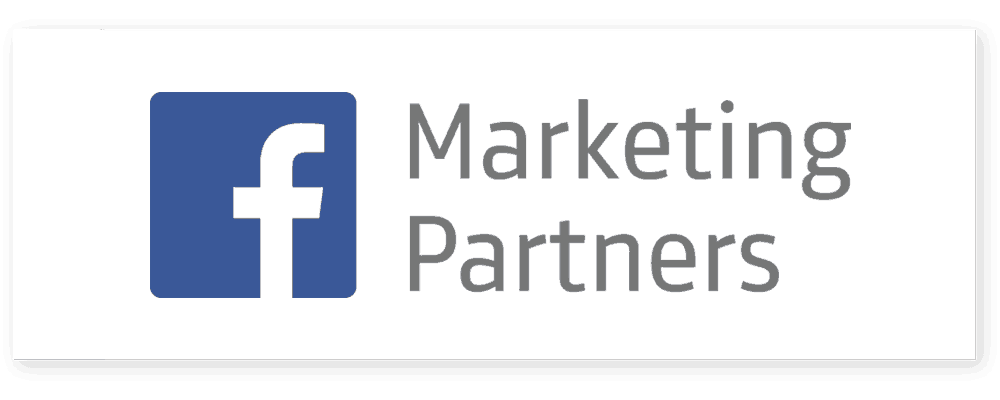 We Create & Target Your Ad Campaign in a Few Steps
We'll Create and Target Your Ad Campaign Based on the Results You Want
Google Ads Can Help Your Business Obtain the Following:
Get More Calls to Your Business
Increase Visits to Your Store
Drive Customers to Your Website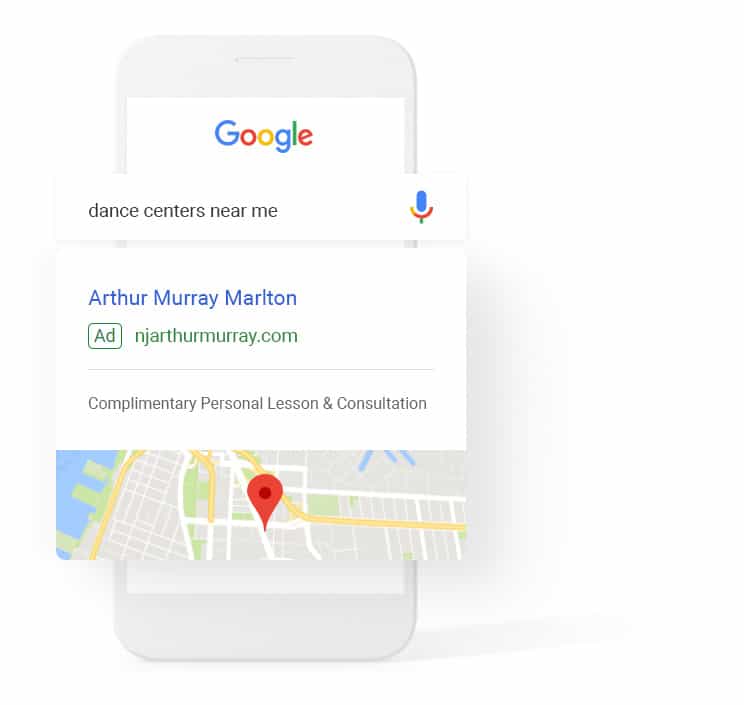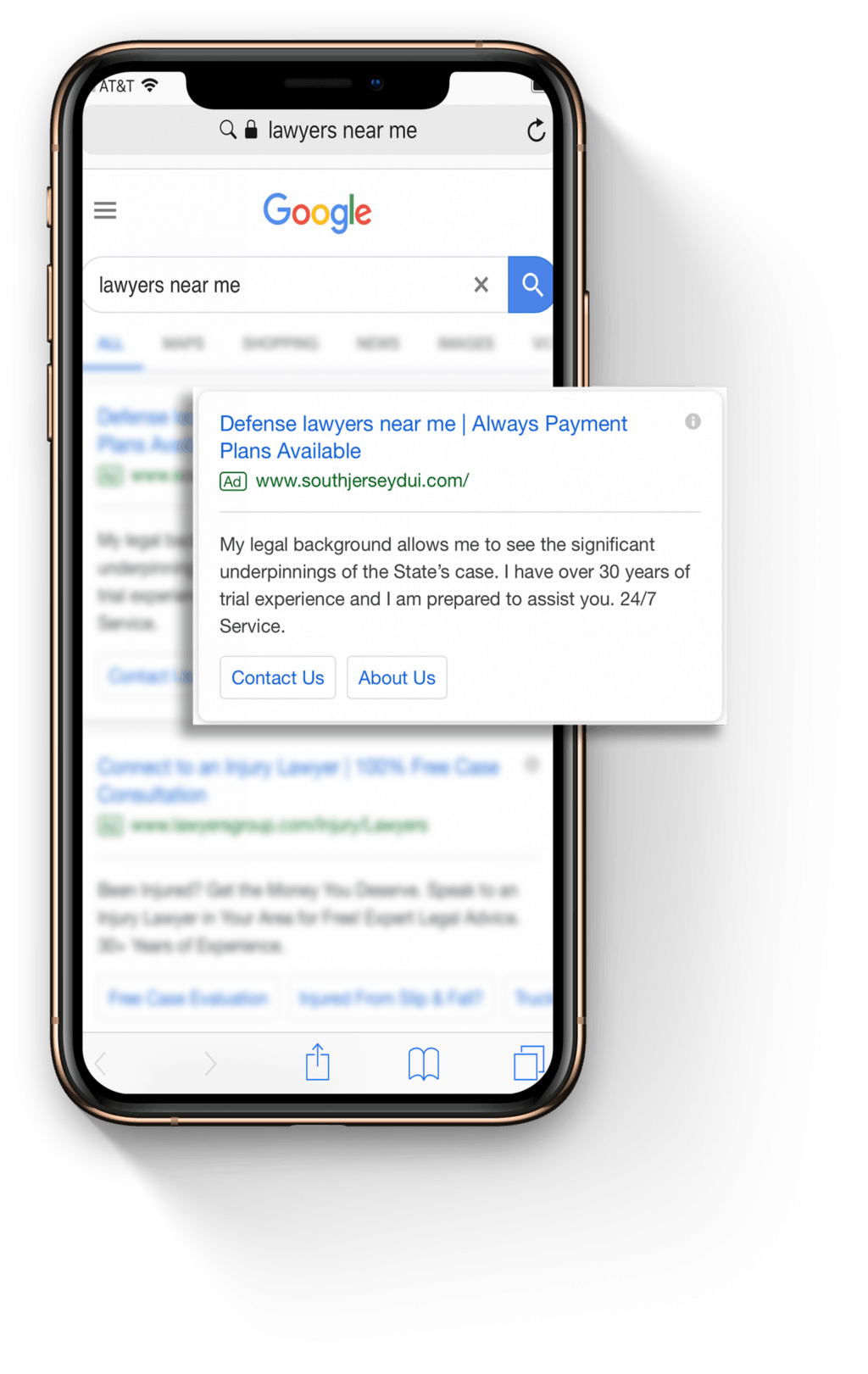 We Create The Right Message For Your Business
We'll Find Out What's Most Important to Your Business to Create Compelling Banner Ads
We Are Experts of Our Craft:
Proven and Reliable Results For Our Customers
Google Premier and Enterprise Certifications
Over Ten Years of PPC Experience
We Test To Maximize Your Google Ad's Visibility & Cost
How often is your Google or PPC ad seen? Our A/B & mobile testing will help your ads stand out.
An ad is considered viewable when:
Display Ads: 50% is in view for at least 1 second
Video Ads: 50% is in view and playing for at least 2 seconds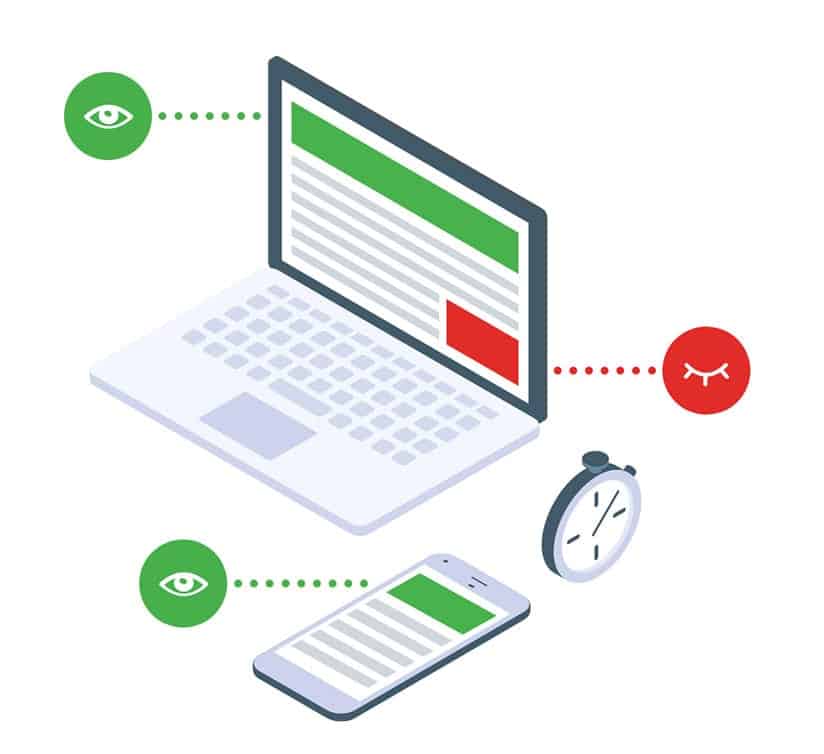 Tracking Your Ad Campaign Results Has Never Been Easier
We Provide Full Detailed Reporting. Email & Call Tracking Also Available.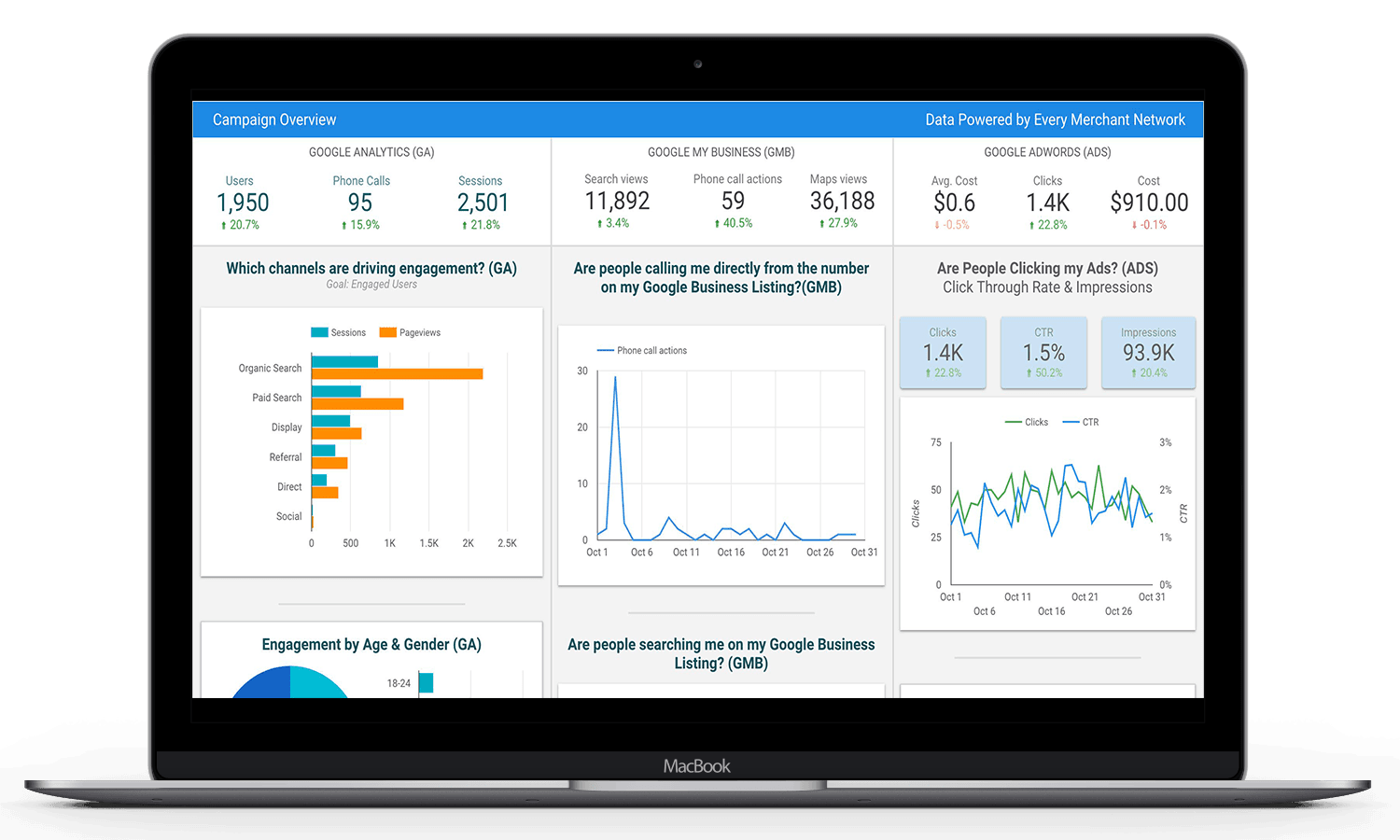 What is Pay-Per-Click-Advertising or Marketing?
The process of getting your website new visitors and customers requires  consistent and relevant web traffic. SEO alone can also take a great deal of time to develop before delivering the visitor traffic you need organically to survive. However, if your busy season is approaching, and you want to move product or  services fast, you may not have time to wait the typical six weeks to three months search engines often take to index your website. You want to consider Pay Per Click Advertising or also known as PPC advertising.
If you need results now, EveryMerchant has 10+ years of expertise across many verticals in pay per click marketing and management to drive instant and targeted customers and leads to your website.
EveryMerchant can help your business generate leads through a Pay Per Click campaign. We provide detailed reporting and can also track customer calls and email forms filled out. This assures us that you are receiving quality leads that are converting. We are a Google Ads Certified Partner and can manage text ads, display ads, mobile ads, video ads, remarketing ads and eCommerce paid advertising across the following networks:
PPC Ad Networks We Manage
Google
Bing
Facebook
Instagram
Youtube
Comcast Spotlight
Types of Pay Per Click Ads
Text Ads
Display Banner Ads
Mobile Ad Campaigns
Video Ads Campaigns
Remarketing Ad Campaigns
Shopping and eCommerce Campaigns
Let Us Create Your PPC Ad Campaign Today
Or Call Us Now To Start Your First Campaign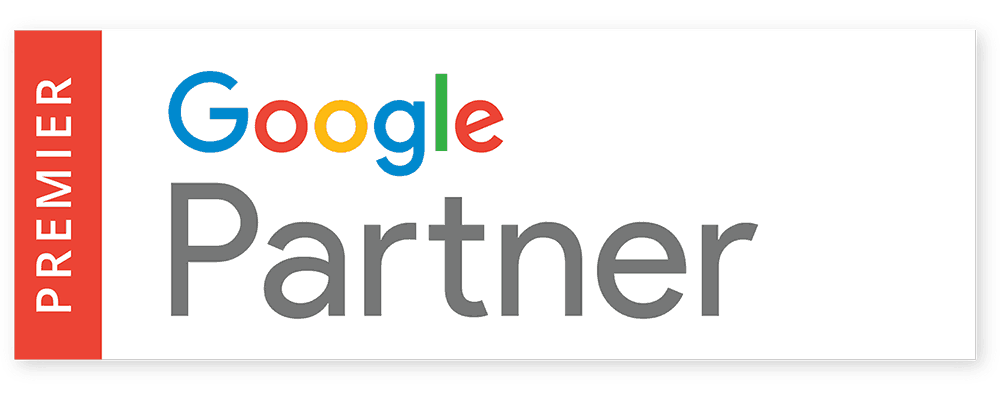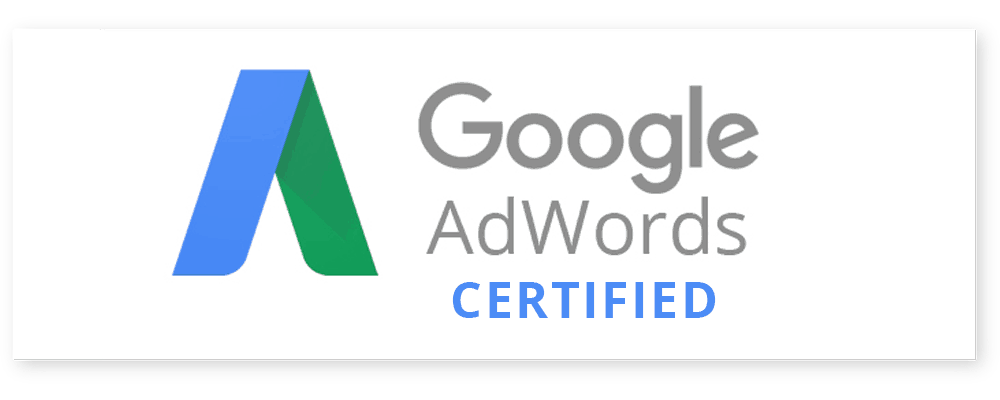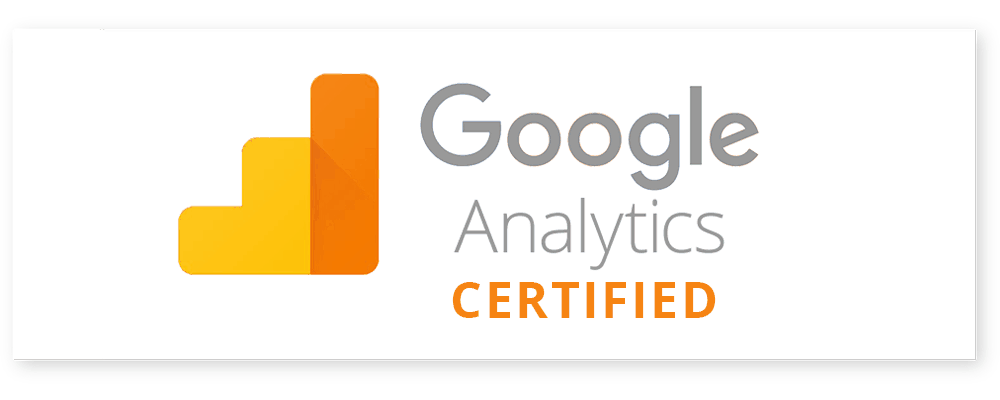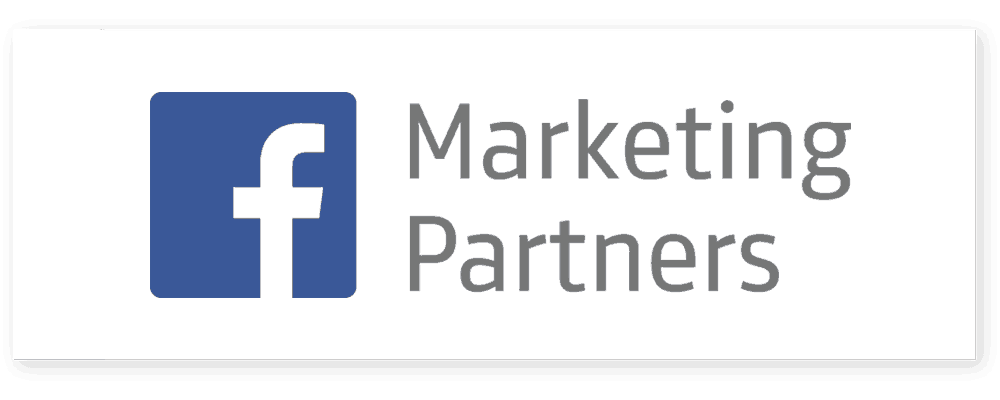 Featured Local Marketing Services & Tools