Video Advertising & Photos for Brands & Businesses
Video Marketing Services for U.S. & Canada
Video Advertising is one of the most versatile and profitable digital marketing tools out there.
You're 53 times more likely show up first on Google if you have a video embedded on your website.
Or Call Us Now To Start Your First Campaign
Use Video To Promote Your Business, Event or Testimonials


Why A Company Video?
Your Business Deserves a Spotlight!
It's fast and Easy: A video shoot typically last only 1-2 hours.
Showcase your business: A great way to engage with online visitors.
Stand out from the crowd: A video makes your business unique to competitors.
Rank higher on Google: A webpage with video is 50x more likely to appear.
Convert online visitors to local customers.
Get in the Spotlight
Video Advertising for Events or Businesses
Online & Youtube Marketing Services
Our Business Spotlight digital advertising solutions put your message in front of your desired audience whenever and wherever they watch.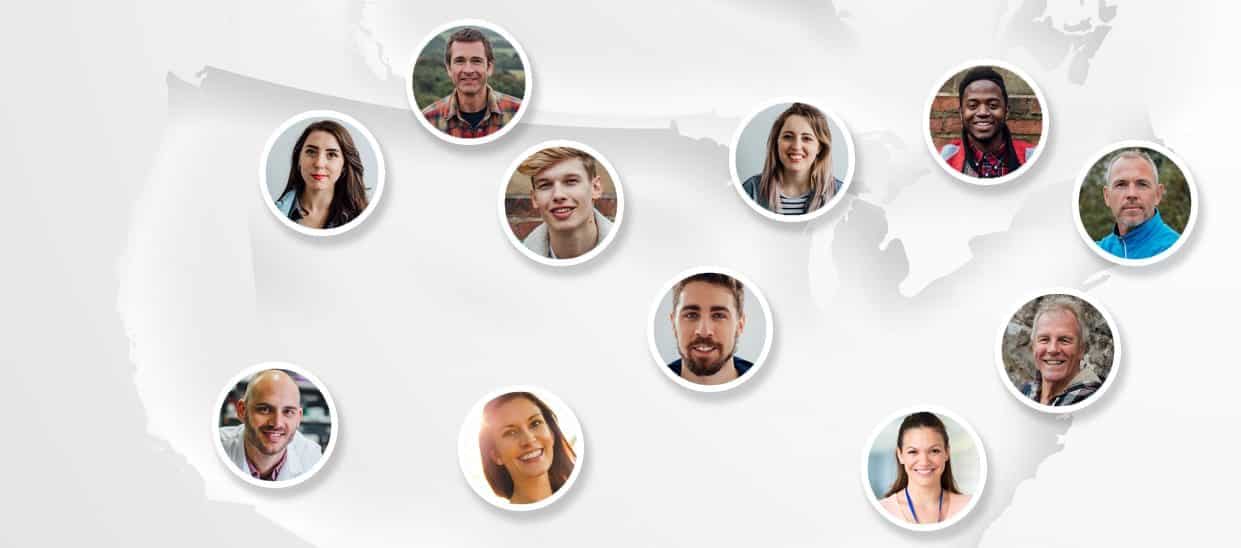 Diverse Photographer Network
With
International Reach
Our team combines years of knowledge and experience to connect you with trusted photographers and filmmakers across the globe.