Advertise With Certainty
Do You Know Which Ads Are Working or Which Campaigns Are Performing?
Analyze Leads & Customers With Pay-Per-Call Tracking
Or Call Us Now To Start Tracking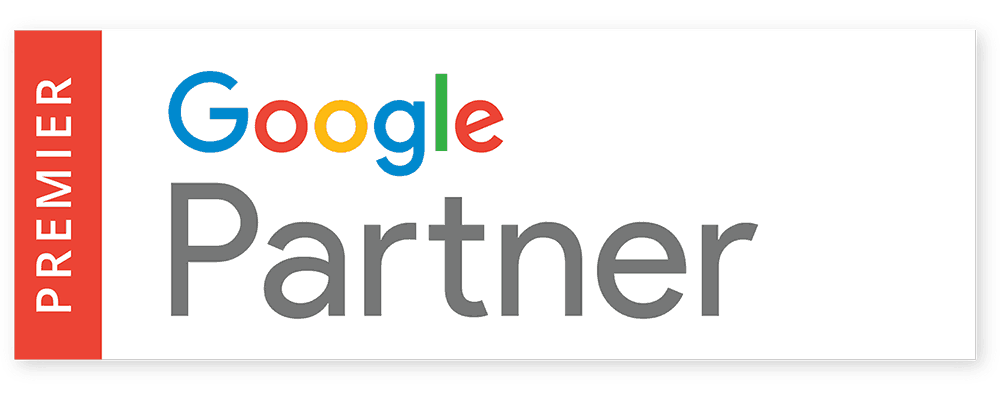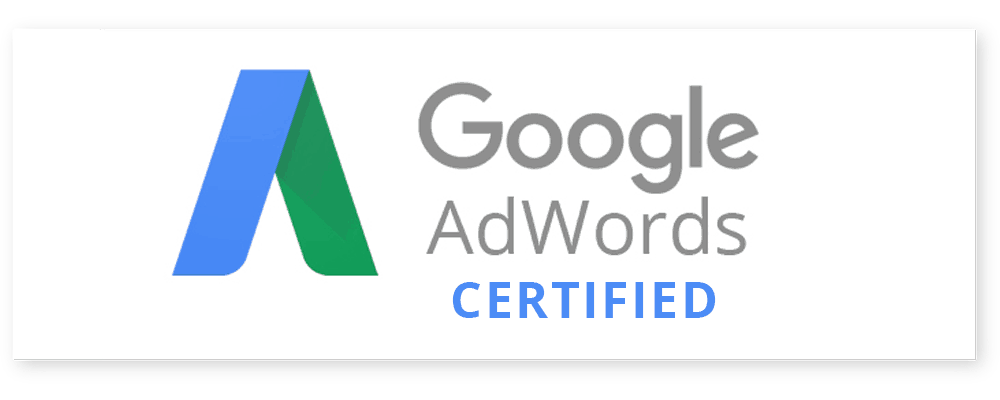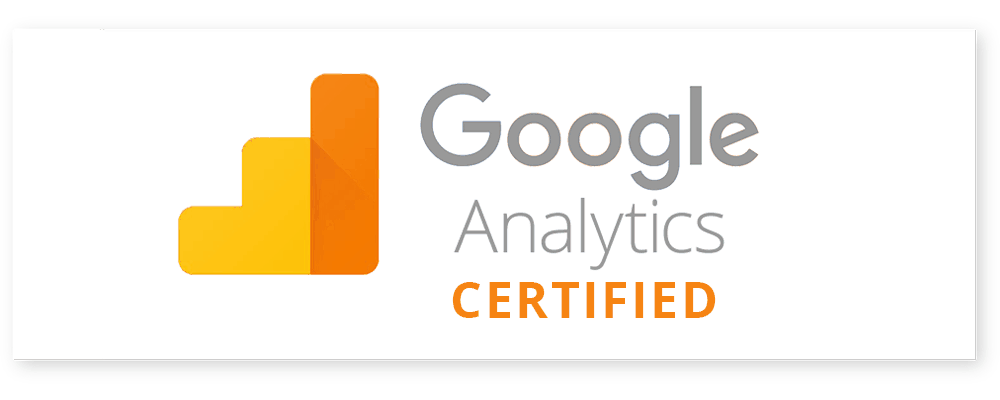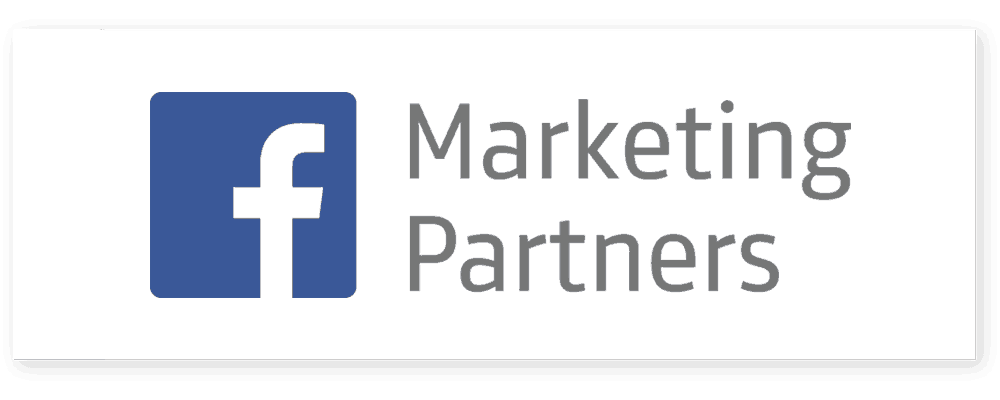 We Track Your Campaign Results in a Few Steps
We'll Track Your Clients Or Customers Based On The Data You Want
We Can Track The Following Leads & More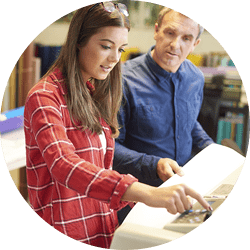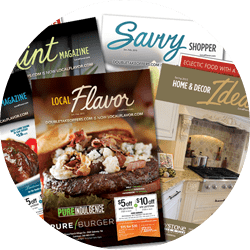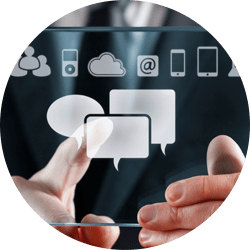 Do You Know What's Driving Leads?
Everything Businesses, Websites and Platforms Need To Track Clients & Customers.

Advertising Agency
Provide call tracking as a seamless extension of your great service and demonstrate your results.

Automotive
Make the most of every phone call- dramatically increasing your advertising ROI.

Restaurants
Optimize advertising campaigns and call flows across your entire organization so you get calls into the best hands quickly.

Retail
Track online and offline advertising and route calls to all of your locations.

Legal
Know the advertisement leading to every inbound call so you can focus on those ads that work best.

Franchise
Track advertising performance across your franchise and get calls into the right hands quickly.
Tracking Your Lead Results Has Never Been Easier
We Provide Full Detailed Reports Of Email & Call Tracking Data.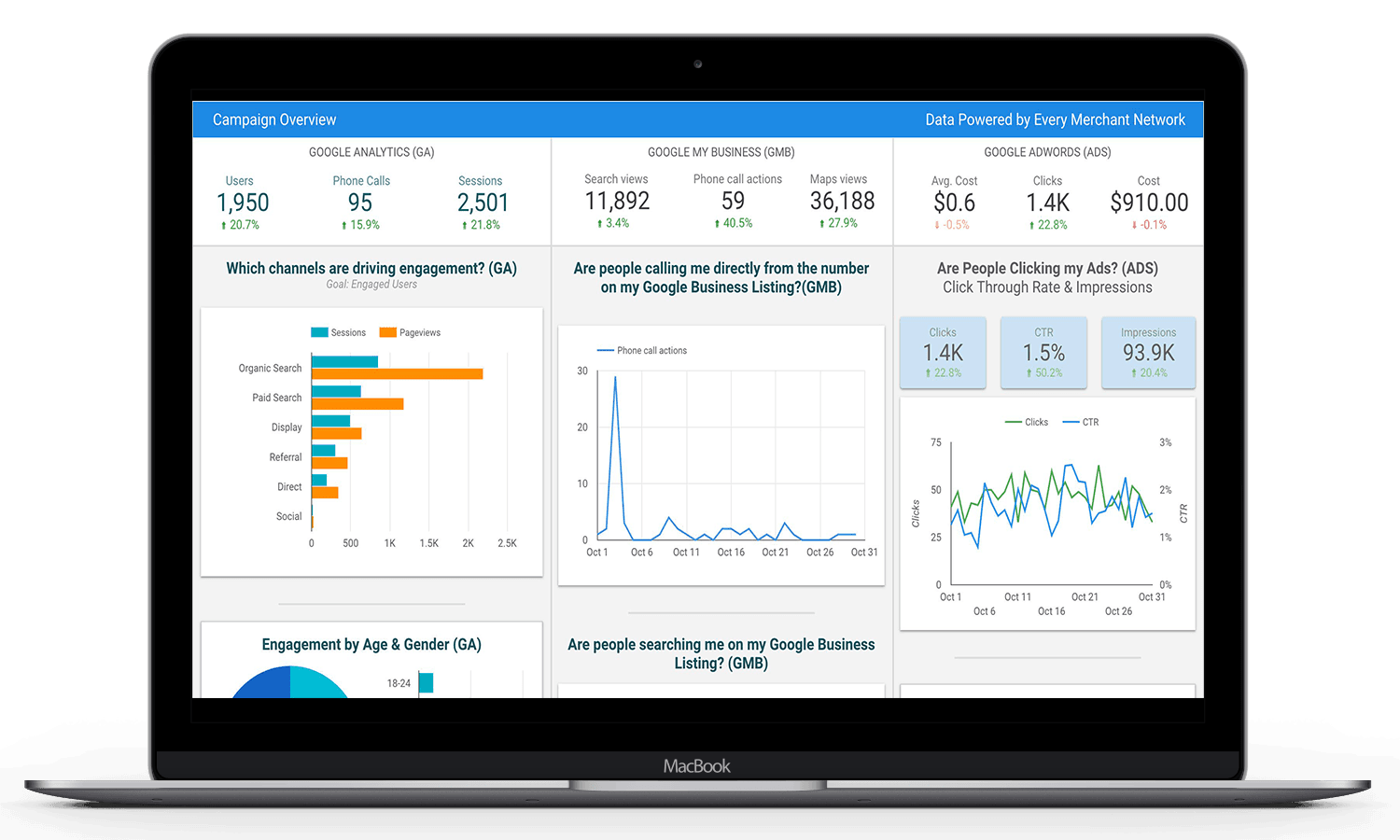 What is Pay-Per-Call-Tracking?
With an inbound phone call generated through our Pay-Per-Call Tracking Platform, you will speak to the prospect immediately and improve your chances of retaining the lead and gaining a new customer. We provide you with multiple phone numbers that ring directly at the destination point you request. Decide where you'd like the incoming toll-free calls to go and we will have them directed straight to the phone line or destination of your choice. With cutting-edge technology, we can manage thousands of distinct numbers simultaneously, in order to help maximize your lead generation potential.
Networks We Manage
Google
Bing
Facebook
Instagram
Youtube
Comcast Spotlight
Types of Leads We Track
Text Ads
Display Banner Ads
Mobile Ad Campaigns
Video Ads Campaigns
Remarketing Ad Campaigns
Shopping and eCommerce Campaigns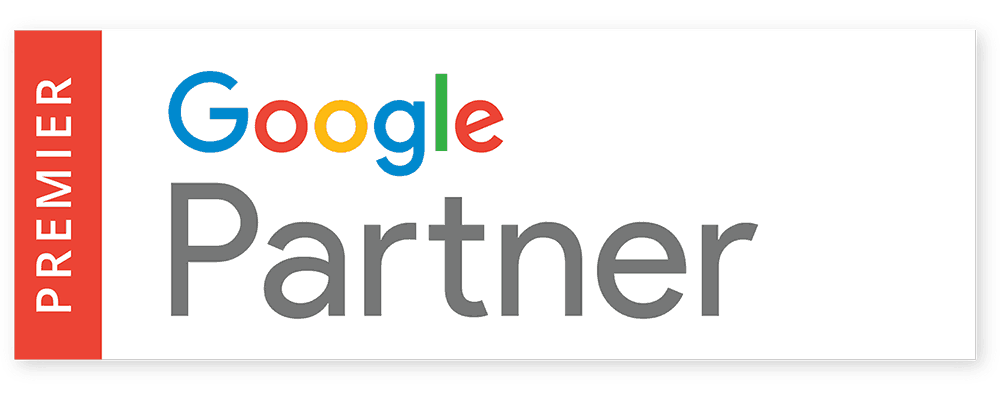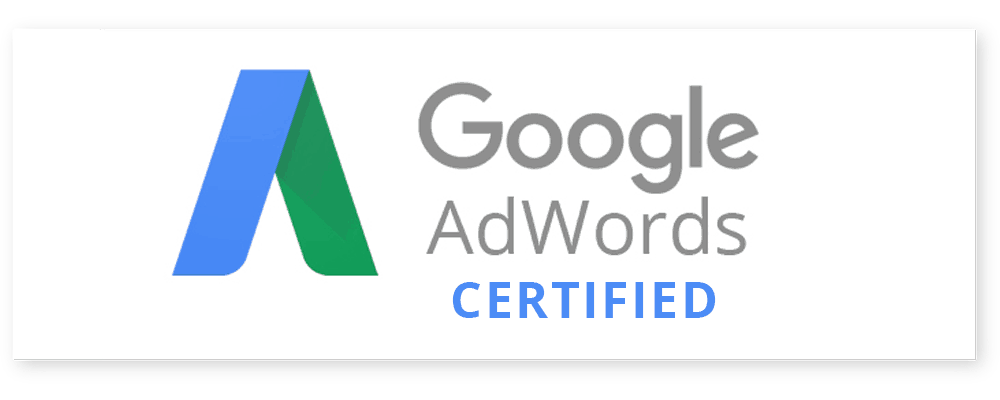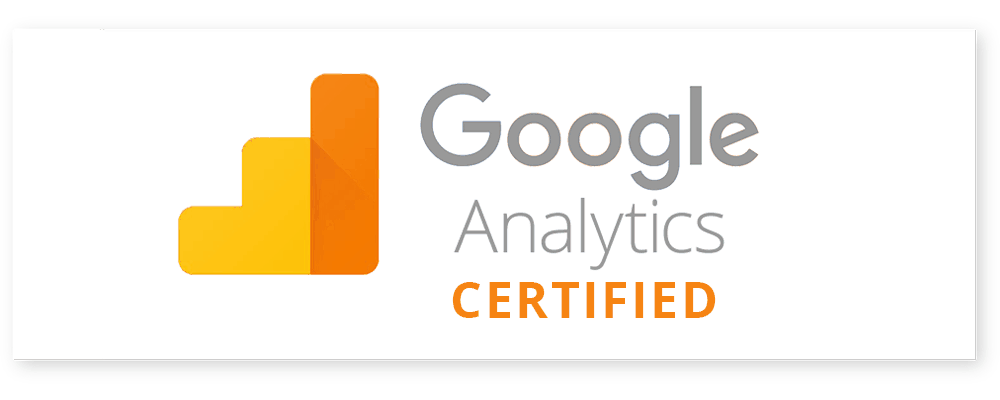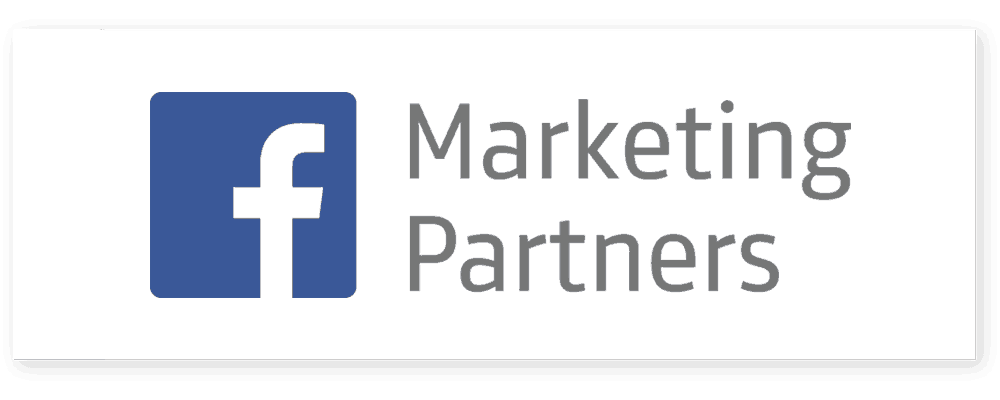 Featured Local Marketing Services & Tools