PR Distribution Partners
Focus On Quality SEO Driven Content, Distributed To Quality Partners
Get More Leads & Customers With Our PR Partners
Or Call Us Now To Get Started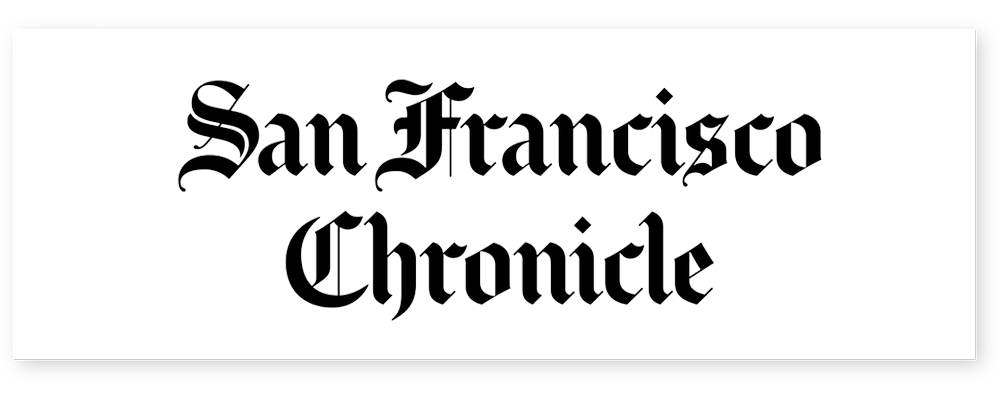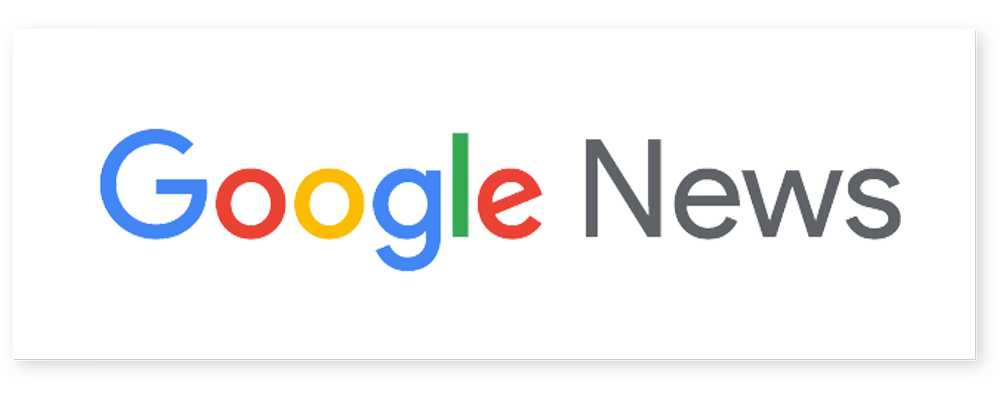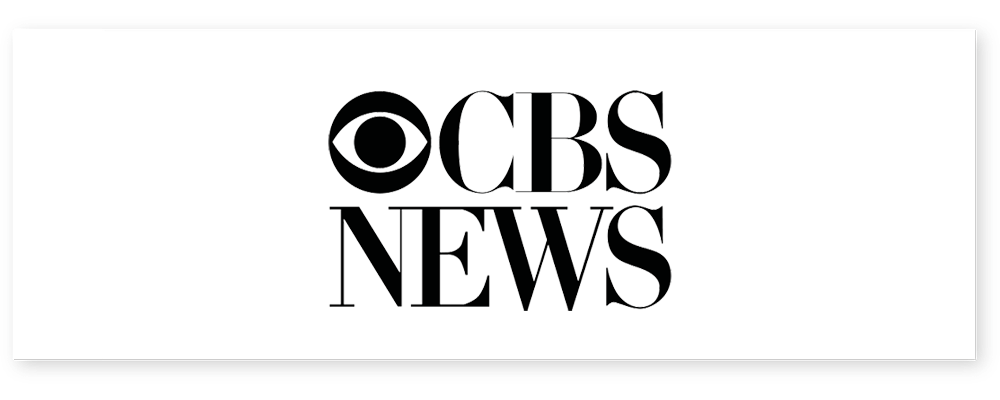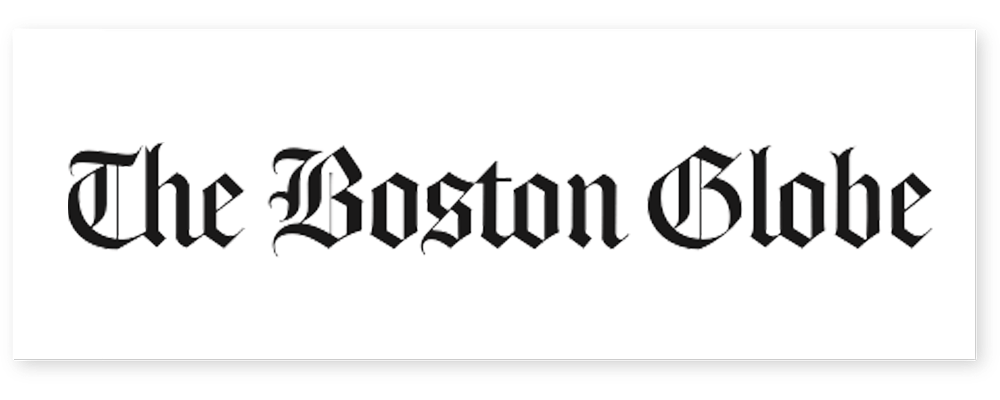 We Create & Target Your PR Campaign in a Few Steps
We'll Create and Target Your Campaign Based on the Results You Want
EveryMerchant PR Distribution Can Help Your Business Obtain the Following:
Get More Calls to Your Business
Increase Visits to Your Store
Drive Customers to Your Website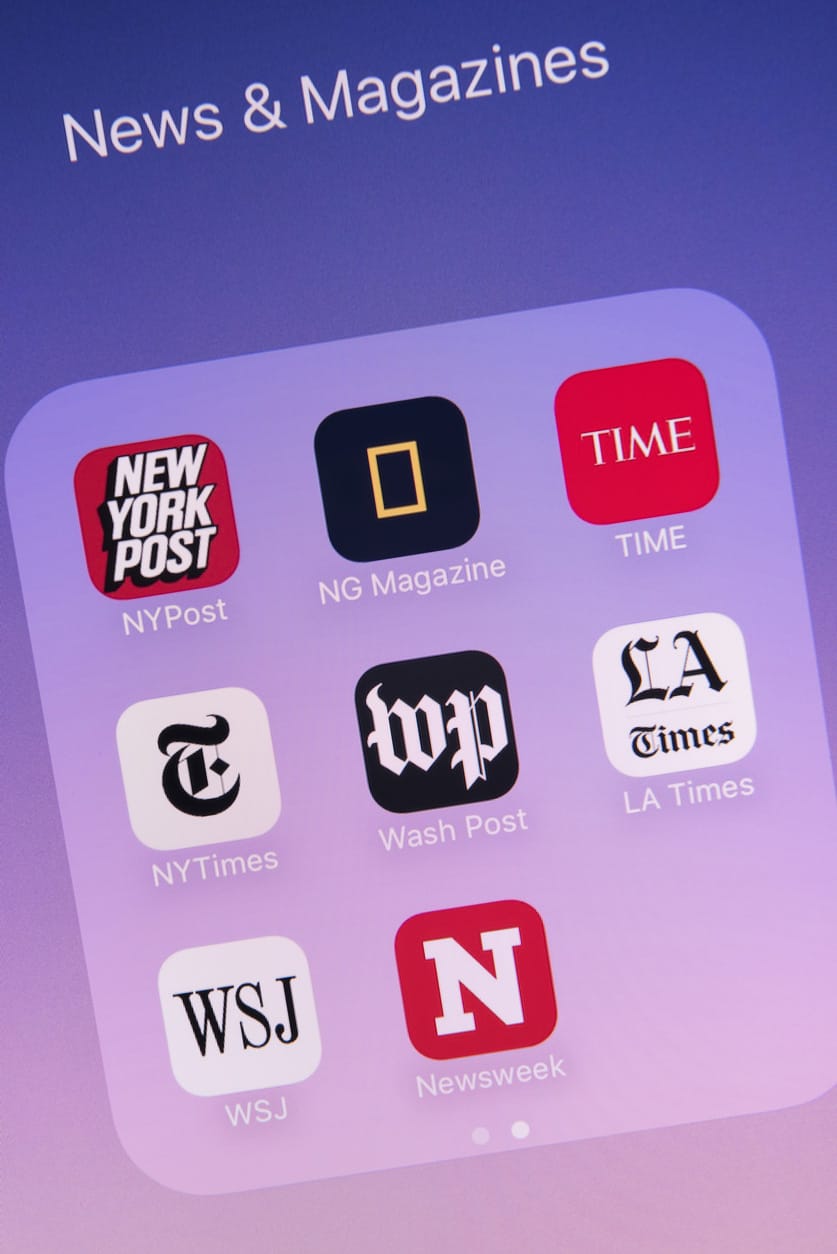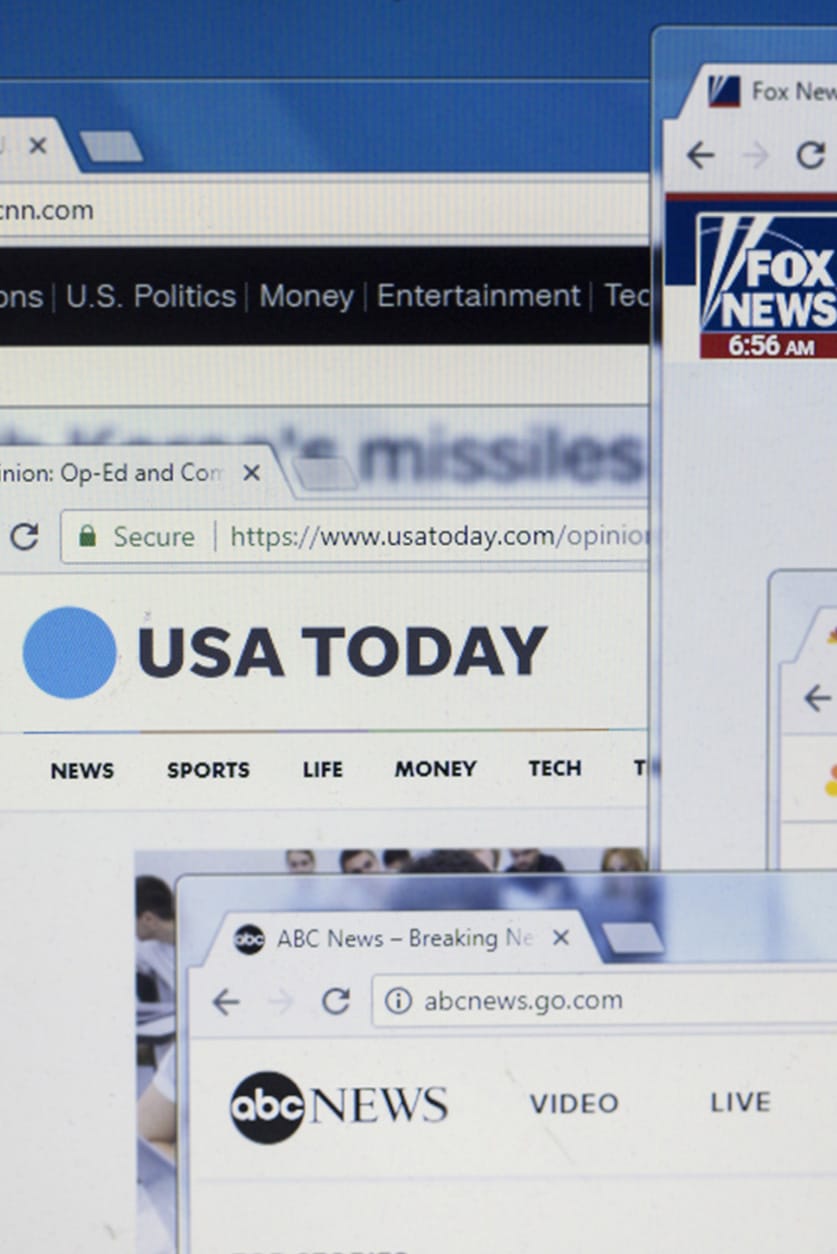 We Create The Right Message For Your Business
We'll Find Out What's Most Important to Your Business to Create Compelling PR Distribution
We Are Experts of Our Craft:
Proven and Reliable Results For Our Customers
Enterprise Syndication Certifications
Over Ten Years of PR Experience
Here Are A Few Of Our PR Partners
The wide arrange of partners we work with means that we can easily make the distributions your business needs to thrive online. Attract New Customers With A PR Campaign
For a low monthly Flat Fee, a business can submit high quality, search engine optimized press releases each and every month! EveryMerchant.com's PR distribution services focuses on quality SEO driven content, distributed to quality partners.
Our clients get their press releases distributed to high quality partners such as the The Boston Globe, Technorati, the San Francisco Chronicle, Chron.com, WorldNetDaily.com and hundreds more.
Our clients press releases are utilized by end-users operating inside a myriad of professions and industries, which includes business people, academics, journalists, and much more.
Thousands of online and offline news publishers syndicate their content material by means of our PR distribution partners, which includes many of the world's most prominent and well-respected news resources such as the Associated Press, the Chicago Tribune, Daily Mail, the Federal Register, Variety and more.
Whenever you partner with Everymerchant.com, your content is distributed to journalists, academics, business people, and much more. People around the globe use the content material delivered through Everymerchant.com to collect the intellectual data they require to be able to make strategic decisions, conduct research, learn and more. Be certain they have access to your content by distributing it with Everymerchant.com
With EveryMerchant.com PR Services, our clients get the same access to many of the media outlets as the expensive services. EveryMerchant.com distribution network has partnerships with several major press release syndication companies. To syndicate their content, these same firms are used by companies such as The Motley Fool, Gizmodo, Forbes, The Weather Channel, Discovery, Howstuffworks, Lifehacker, BusinessWire, Chicago Tribune, Los Angeles Times, the Associated Press, Gawker.com, Mashable.com, b5media.com, Consumerist.com and the list goes on! As an EveryMerchant.com customer, your news content is syndicated via the same network, but at a fraction of the cost!
Here Are The Partners We Work With:
The Boston Globe
CBS News
The Oklahoman
Times Union
San Jose Mercury News
Centre Daily Times
Houston Chronicle
Pasadena Star-News
The Press-Telegram
The Wichita Eagle
Inside Bay Area
RCR Wireless
The Daily Record
The News Tribune
The Columbus Dispatch Online
The Daily Herald
Star Telegram
Lexington Herald Leader
San Francisco Chronicle
The El Paso Times
International Business Times
The Star Tribune
The Sun News/Myrtle Beach Online
The News and Observer
WRAL
Securities Industry News
The Street Insider
The Olympian
The Daily Breeze
The Sacramento Bee
Beyond The Dow
Business Insurance
The Daily News, Los Angeles
Alamogordo Daily News
Anchorage Daily News
Arkansas Matters
Belleville News-Democrat
The Bellingham Herald
BioOptics World
Bio Space
Worth
Nation's Restaurant News
Bradenton Herald
Rockford Register Star
Centre Daily Times
Anchorage Daily News
NewsDay
Minnesota Public Radio
Sign On San Diego
The Miami Herald
PaidContent.org
World Net Daily
HPC Wire
Idaho Statesman
InsideMetals
The Island Packet
The Kansas City Star
Ledger-Enquirer
Light Reading
MoneyShow
StockNod
Wall-Street.com
SmartStocks.com
Ask
Wedbush
Optimum
CEO World
Local 15 TV
About.com
Marketplace
Wall Street Tribune
The Street Sweeper
Synacor
PR Newswire
DentistryIQ
MinyanLand
The Modesto Bee
Macon Telegraph
Market Intelligence Center
myMotherLode
Naples Daily News
PennEnergy
Solid State Technology
The Record-Courier
Redlands Daily Facts
RenewableEnergyWorld.com
Ruidoso News
San Gabriel Valley Tribune
San Luis Obispo Tribune
SearchBug
San Jose Mercury News
The State
The State Journal-Register
State Journal
The Mississippi Sun Herald
The Review
Ashland Times-Gazette
Wall Street Select
KGO Newstalk 810 San Francisco
Carlsbad Current-Argus
Contra Costa Times
Crescent News Online
Daily Jeff, Cambridge Ohio
DealBreaker
Laser Focus World
The Press-Enterprise
Deseret News
Industrial Info Resources
cincinnati.com
The Columbus Dispatch
azcentral.com
Milwaukee Journal Sentinel
The Buffalo News
Securities Industry and Financial Markets Association
WLS Chicago
Thailand News
eZanga
Albuquerque Express
North Korea Times
Britain News
Herald Globe
Beijing News
The Cambodia News
Philippines News
Sunnyvale.com
eMoneyDaily
Indonesia News
Malaysia News
Central Asia News
Vietnam News
Laos News
Brunei News
Nepal News
Argentina Star
Hong Kong News
The Japan News
South Korea News
Asia Pacific News
Edinburgh News
Albuquerque News
IC Places
SantaClara.com
The Deming Headlight
Maxim Group
KARN News Radio 102.9 FM / 920 AM Little Rock, Arkansas
SiliconValley.com
InfoStor
StreetIQ
Indianapolis Business Journal
The Network Journal
InvestorPlace
Farmington Daily Times
San Mateo Daily Journal
Value Investing News
Oil & Gas Journal Online
DailyBulletin.com
FayObserver
Hydro Review
HeraldNet Everett, Washington
740 KVOR
Power-Gen Worldwide
Oil & Gas Financial Journal
Las Cruces Sun-News
Santa Cruz Sent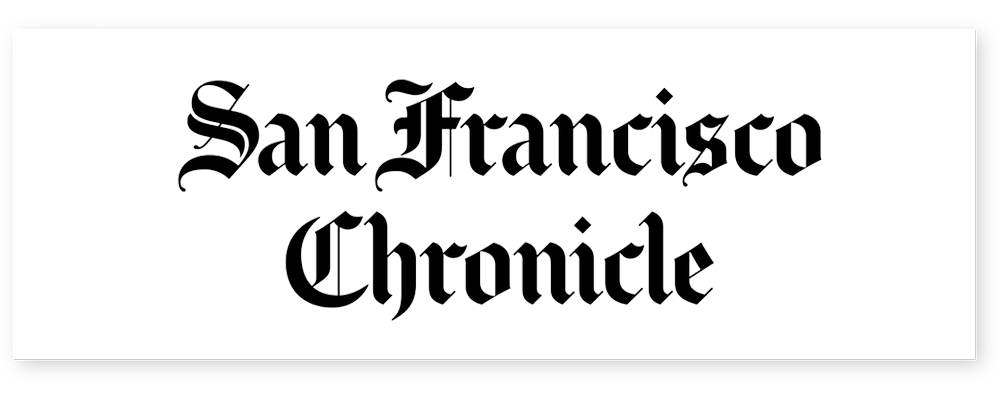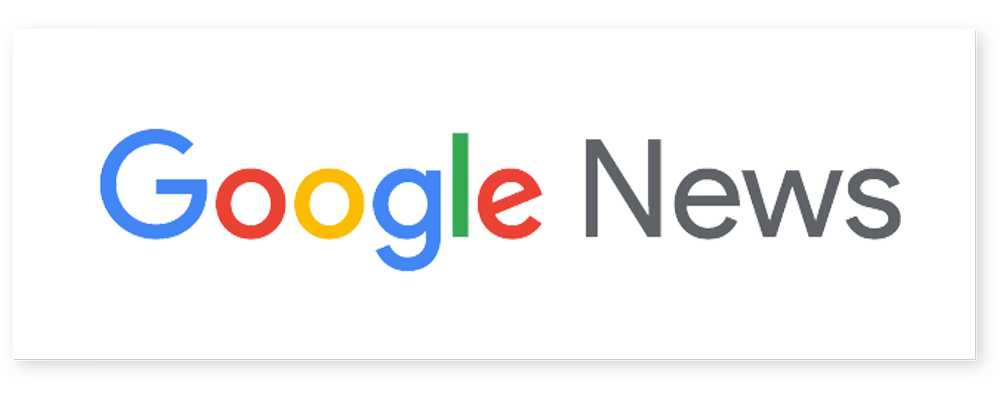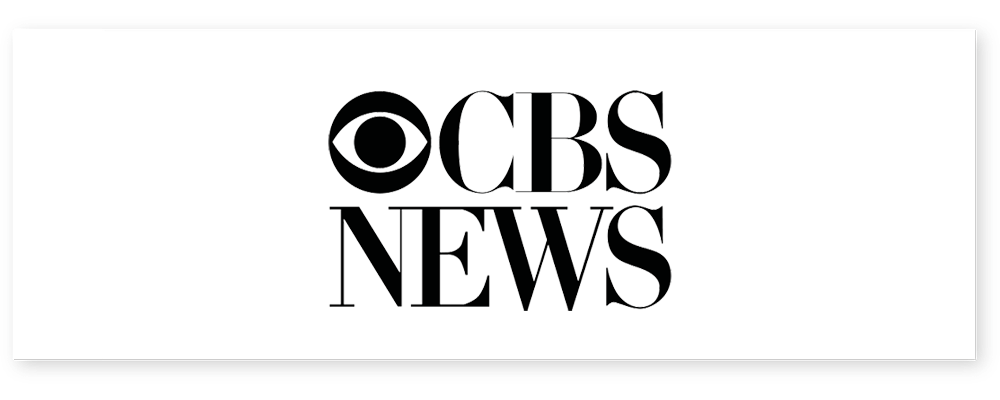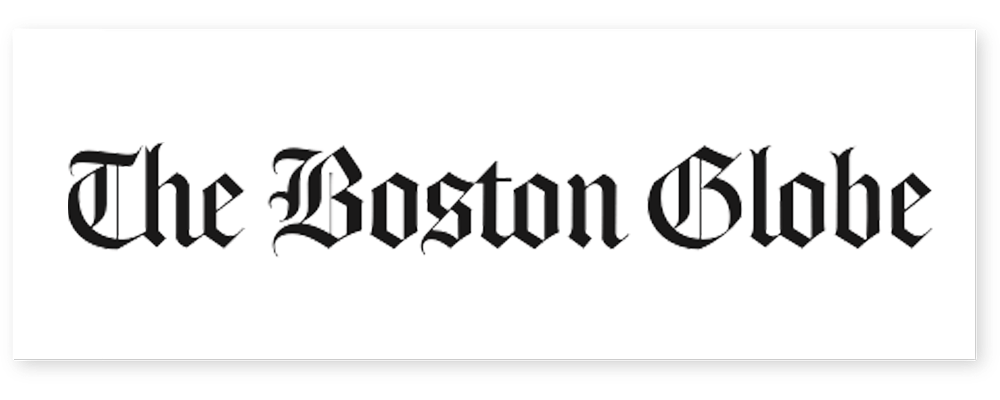 Featured Local Marketing Services & Tools