Introducing the App of Everything
Automated Local Marketing App For Business With No Limits
Our automated mobile rewards platform helps local businesses create instant marketing campaigns that target local shoppers on the go in minutes!

Custom App
Branded to your business
We'll create a stunning app to promote your business and advertise your deals and offers to locals on the go.

Punch Cards
Mobile deals, coupons & offers
Reward your loyal customers with punch card incentives.

Google See Inside
Google Maps 360 Tour
Showcase your business to local customers with a Google Maps tour.

Mobile Reviews
Reviews & Testimonials
Manage business reviews and testimonials.

Wifi Access
WIFI LEAD GENERATION
Customers expect free wifi, make it into an effective marketing tool.

Social
Social Sharing Rewards
Social rewards for customers who post your offer to their Facebook page.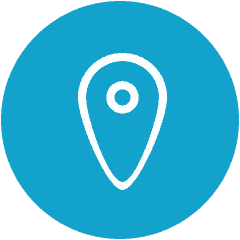 Local Directory
Hyper-Local Geo-Targeting
Market your products and services to local customers by using Localtunity to reach nearby customers on the go.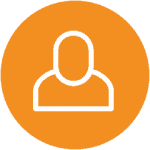 Data Automation
Capture Customer Data
Our app allows you to capture meaningful customer data for future marketing campaigns.
Powerful Local Marketing Features
Local Loyalty & Rewards Platform
Powerful Automated Local Marketing Features
Automated Mobile Marketing
Effective and Effortless Local
Business Marketing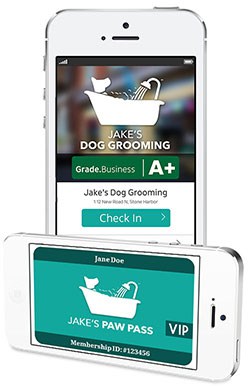 Are you a business owner? Request Your Free App Today!
We target local customers on the go
Every Business Has VIPs
Let Us Discover Yours!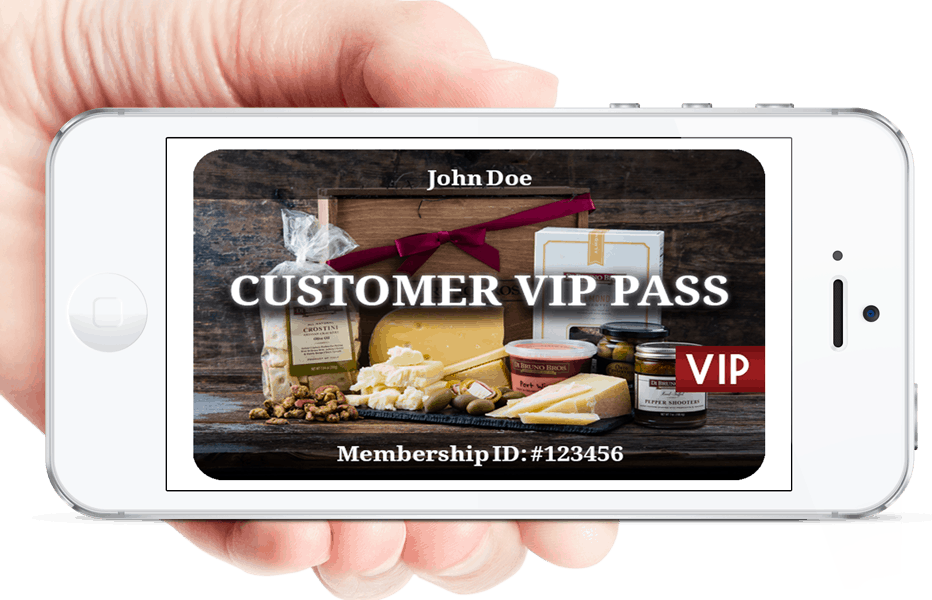 Featured Local Marketing Services & Tools