Pay-Per-Click Advertising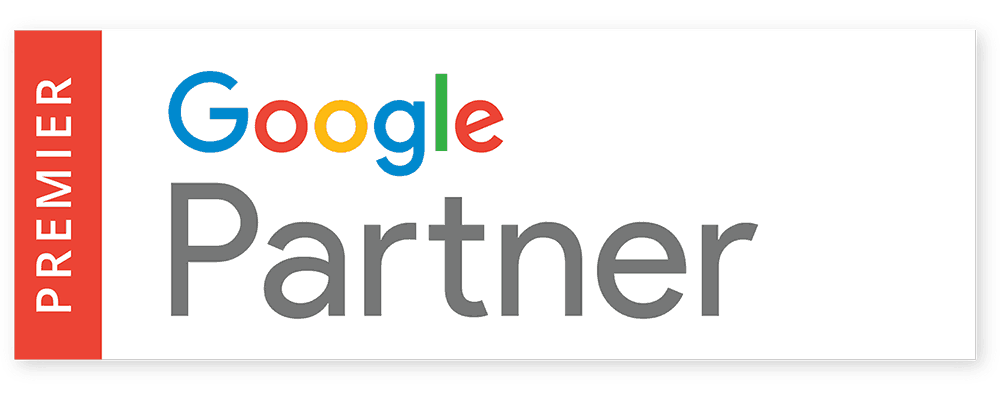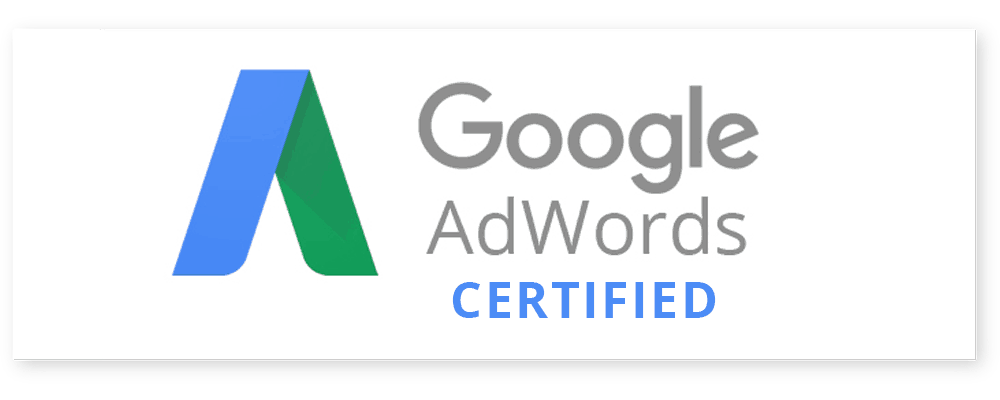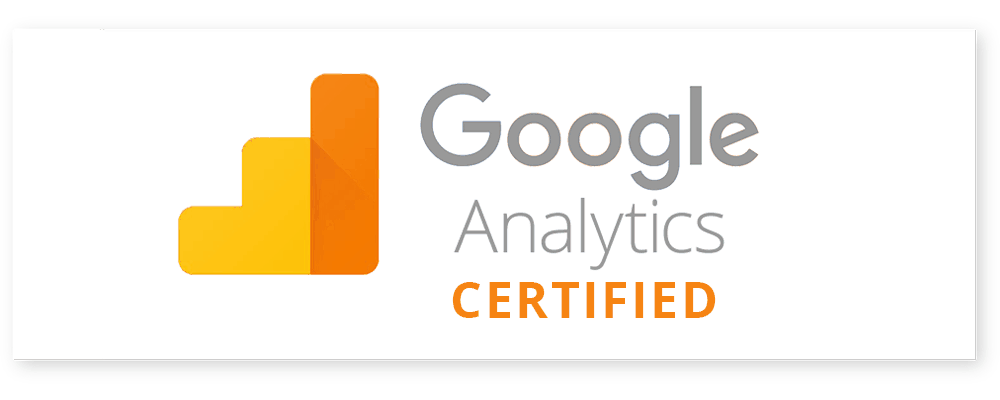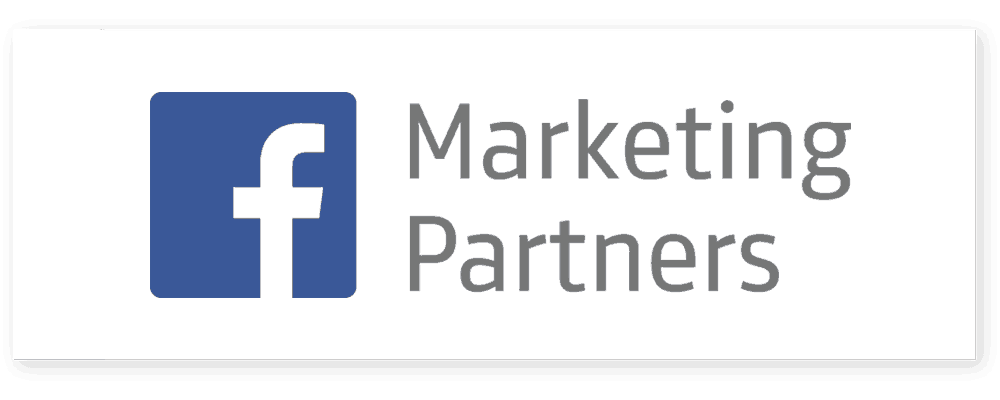 Real Campaign Success from One of Our Happy Customers!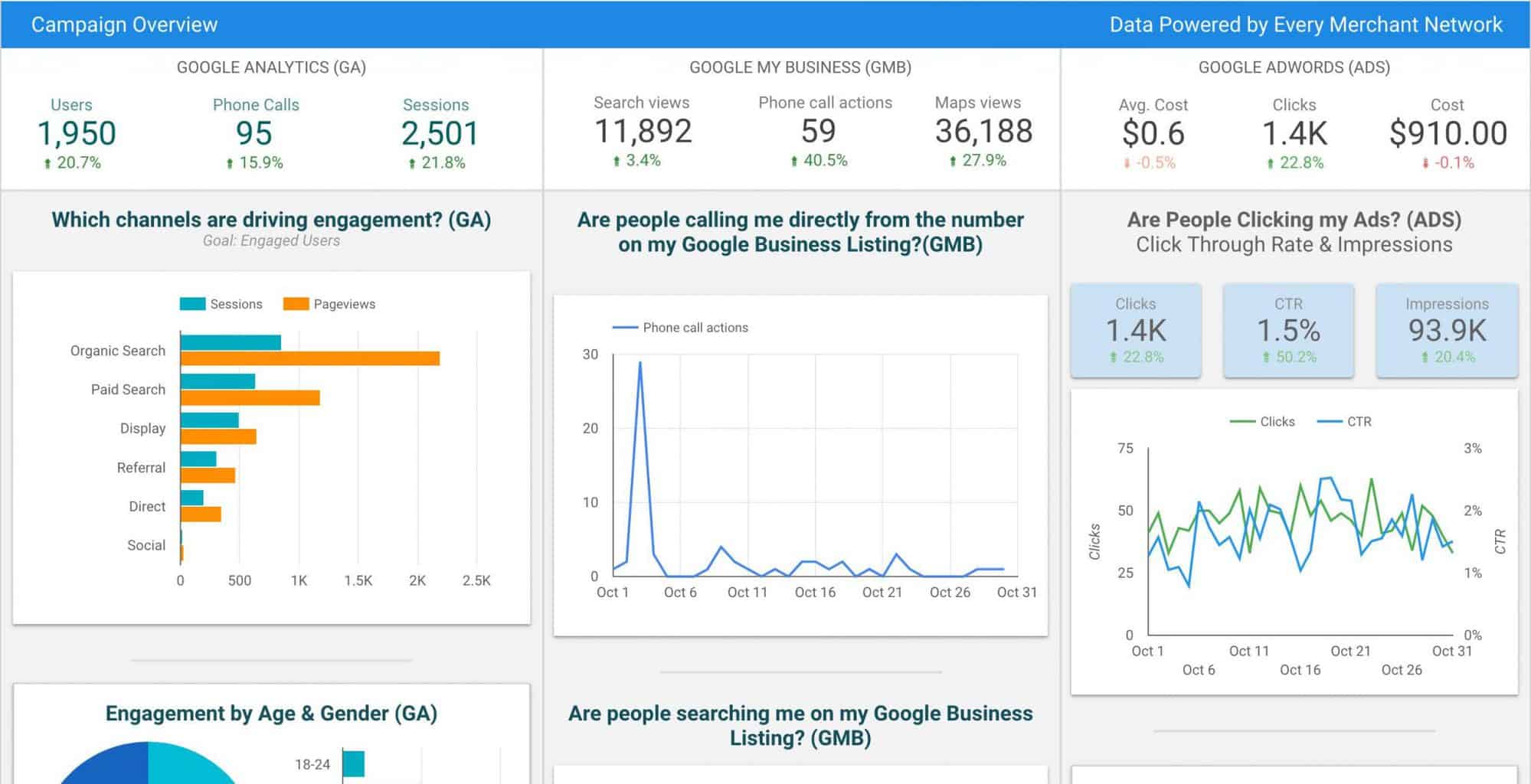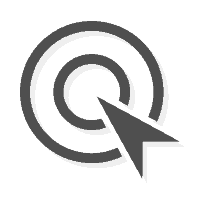 Let EveryMerchant.com put together an aggressive pay per click campaign strategy to generate quality leads and grow your customer base!
Pay per click advertising (PPC) is one of the best and most cost effective ways to obtain quality traffic and convert visitors into customers. PPC yields results faster than organic search engine optimization (SEO) and allows clients to set a manageable monthly budget in accordance with their needs and goals. Campaigns can be set up quickly with easily measurable results. 
Below is the list of campaigns we service and manage: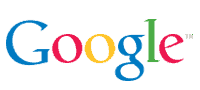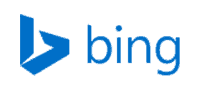 This is How We Drive Results…
Stage 1 – Assessment
We will need to learn and understand your business, your customers and their behavior as well as your competitors.  This will enable us to develop and target effective campaigns to maximize your PPC results. Before launching a PPC campaign our specialists will evaluate your current web performance and related data and analytics  perform extensive research to become intimate with your business and customer base. 
Stage 2 – Deploy ROI Bid Based Strategies Driven by Results
EveryMerchant.com does not require any long-term contract. We believe every client should know with certainty the results around every ad campaign.  Our ROI bid based strategies allow our clients to be well informed and make decisions based upon successes and failures.
We utilize proprietary techniques and software to create a comprehensive PPC strategy and project plan that clearly outlines deliverables and measurable business goals as defined by the client.
Stage 3 – Landing Pages & Ad Copy
Our goal is to improve visitor conversions with simple, yet compelling landing pages that effectively convey your message and draw attention to your call-to-actions (CTAs). We make sure your landing page content is relevant, speaks to your target audience, and remains consistent with your ad copy.
Stage 4 – Campaign Optimization
To ensure the success of your ad campaign, ongoing analysis and optimization is essential. Our team will continually monitor and refine your campaign based on key metrics – Cost per click, click through rate and customer conversions.
Stage 5 – Analysis & Reporting
Monthly reports are provided to document growth, campaign metrics and highlights. In addition to monthly reports, a comprehensive overview is conducted on a quarterly basis to evaluate the effectiveness of the campaign and fine-tune the strategy based on the results achieved.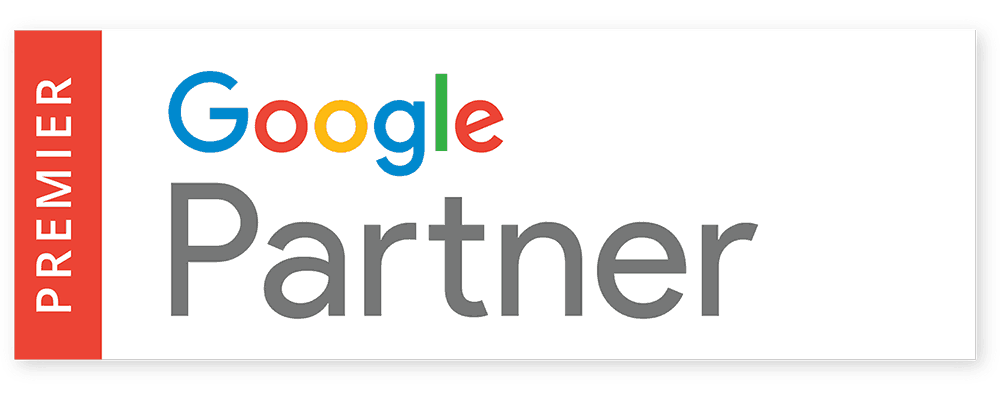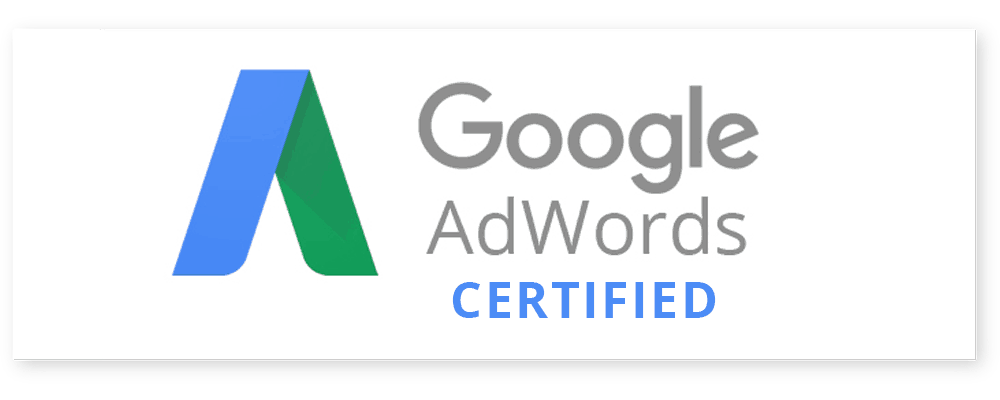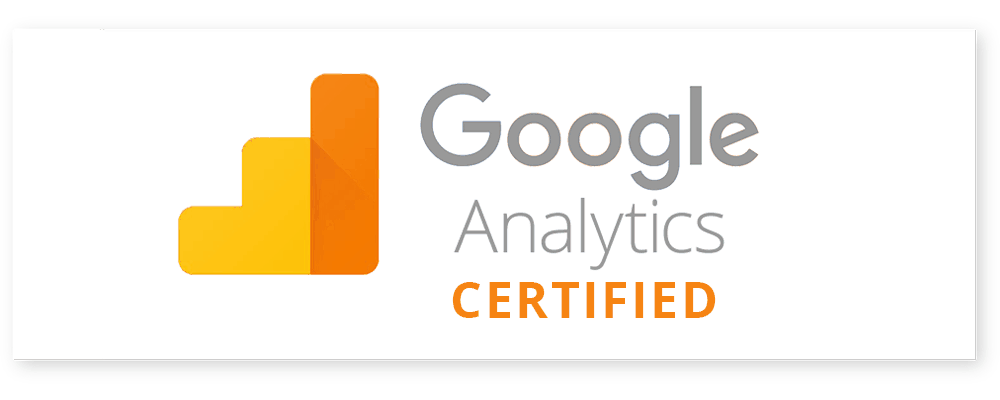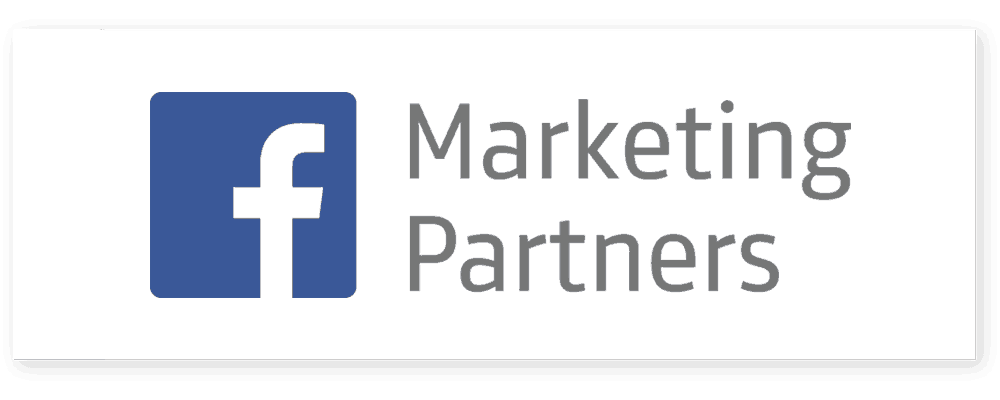 Featured Local Marketing Services & Tools