Directory Listing Services
List Your Business Here & Be Seen in Popular Directories
Is Your Business Listing Information
Accurate

in Google? We List, Edit & Update Local Businesses Online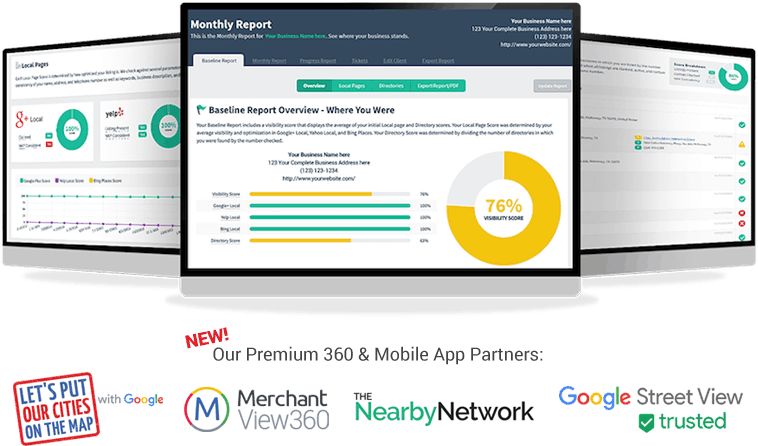 List your company in Everymerchant.com and get seen in over 100 directories like Google, Yahoo, Bing, Facebook, Foursquare, Twitter, Superpages, Yelp and Yellowpages.com.
We also include mobile search options for Android, iPhone and Blackberry devices. And stay on the lookout for new trends like in-car search and web browsing on your television. We include your business in hundreds of digital touch points, where consumers are actively searching for businesses like yours. In the days of the print yellow pages, you only had to worry about one listing. Now, whether you realize it or not, your business is already included in many search portals, but is missing from others. How can you control your online reputation and make the most of your internet presence? How can you ensure a broad range of listings within the most important search engines without spending hours on research and manual effort? EveryBusinessListing.com is here to help. We provide comprehensive services that provide your business access to all of the search sites consumers use to find information.
Professional Group Service
With our Professional Group service, we manage individual listings for individual professionals, as well as a general listing for your company. Best of all, the service is available at no additional cost to you. We also provide links between different types of related listings. For example, many professional offices, such as medical practices and law firms, have special needs when it comes to listing management. Where a single listing is sufficient for many kinds of small businesses, for professional offices each practitioner or specialist should be identified separately, with some listing elements in common. This way, customers who are looking for a particular doctor or law practice will be sure to find the right listing.