Want to know how to make your business' grand opening outstanding? A new Chick-fil-A opened its doors in Milford, Delaware, and EveryMerchant.com was there to assist!
When they approached us to discuss how to make the Google Maps Business View Tour compliment their grand opening, it was clear that they needed to quickly strengthen their online presence and make their grand opening stand out.  By creating a Google Business View tour with Merchantview360, we immediately established and increased their online visibility. Thanks to us they became the first Chick-fil-A in the country to feature their store's interior on Google!
We also looked to social media to enhance their presence during the event. We created and developed our strategy with our social media photo sharing "brandcam" software fototunity. We created custom Chick-fil-A branded photo opportunities with visitors that mentioned their grand opening event and date.  We captured great shots of customers enjoying themselves during their grand opening, and we were able to photograph more than 200 people!  Chick-fil-A received more exposure than they would through their usual social media promotions, because both the business and customers featured in photos had the opportunity to share them on their personal Facebook pages.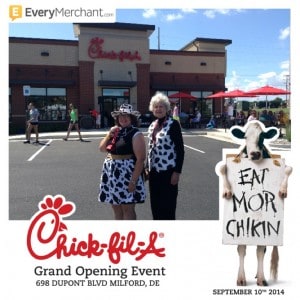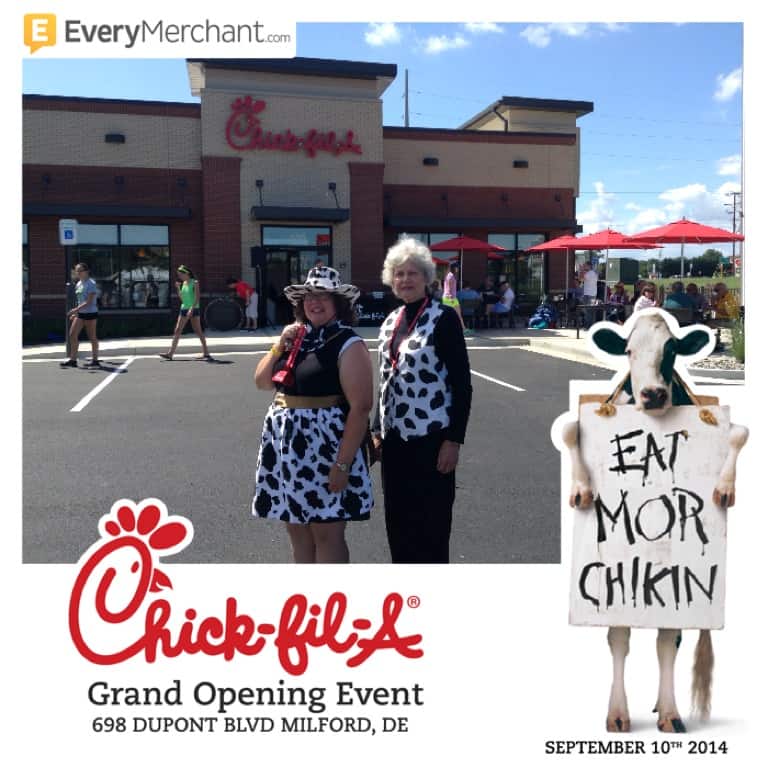 Our photo sharing product Fototunity can increase exposure at your events to assist in creating a lasting impression! To learn more about Fototunity, visit our website.