The countdown to America's Independence day is winding down. Being located right by the birthplace of our nation's independence, of course we celebrate with the biggest festival with our areas well-known convenience store, Wawa.
Wawa Welcome America is multi-day festival in Philadelphia that is for free! The Wawa Welcome America festival will begin the celebrations on June 29th until July 4th. Special events include free concerts, firework displays, free museum admission & more!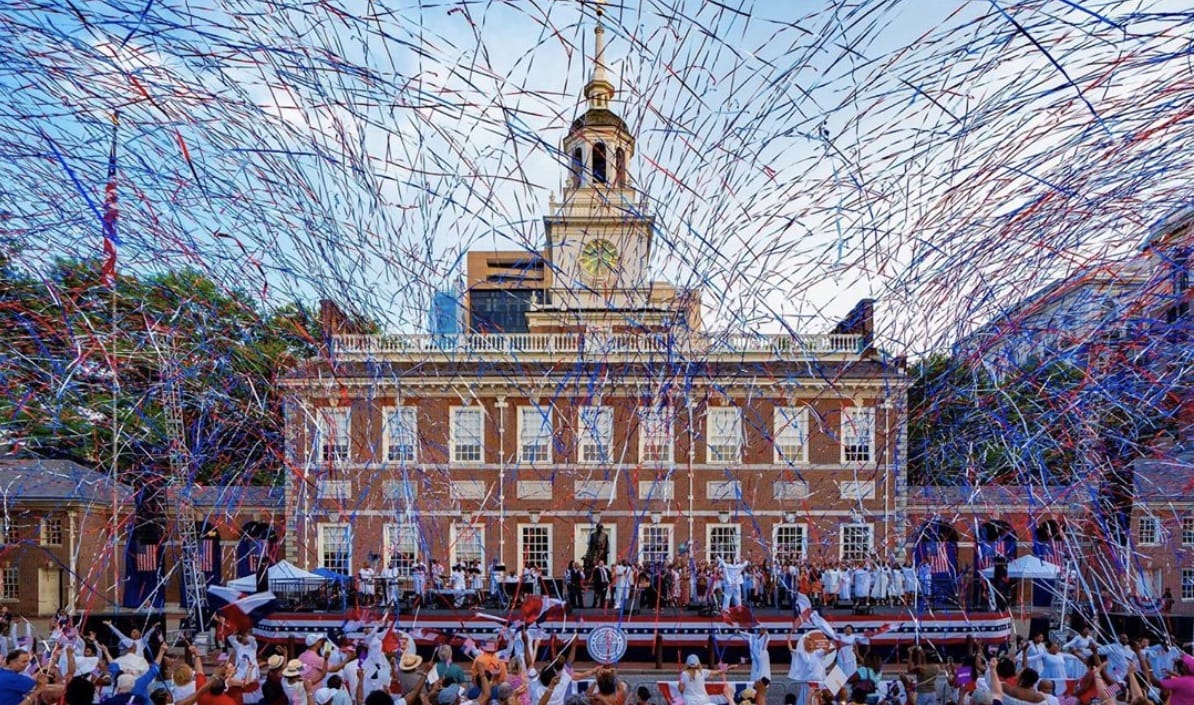 Are you going to the event? Make sure to use these trending hashtags to see yourself on the feed and keep up with all the excitement!
Check out the #WawaWelcomeAmerica and #July4thPhilly
Feed below via HashtagGrabber.
HashtagGrabber lets you curate images, posts, and videos from around the World and plug it right onto your website.
See More Photos & Information About The Event at www.WelcomeAmerica.com